Tellurian's natural gas production goes up in Q2 of 2022
U.S. LNG project developer Tellurian reports a 47 per cent increase in natural gas production for the second quarter of 2022.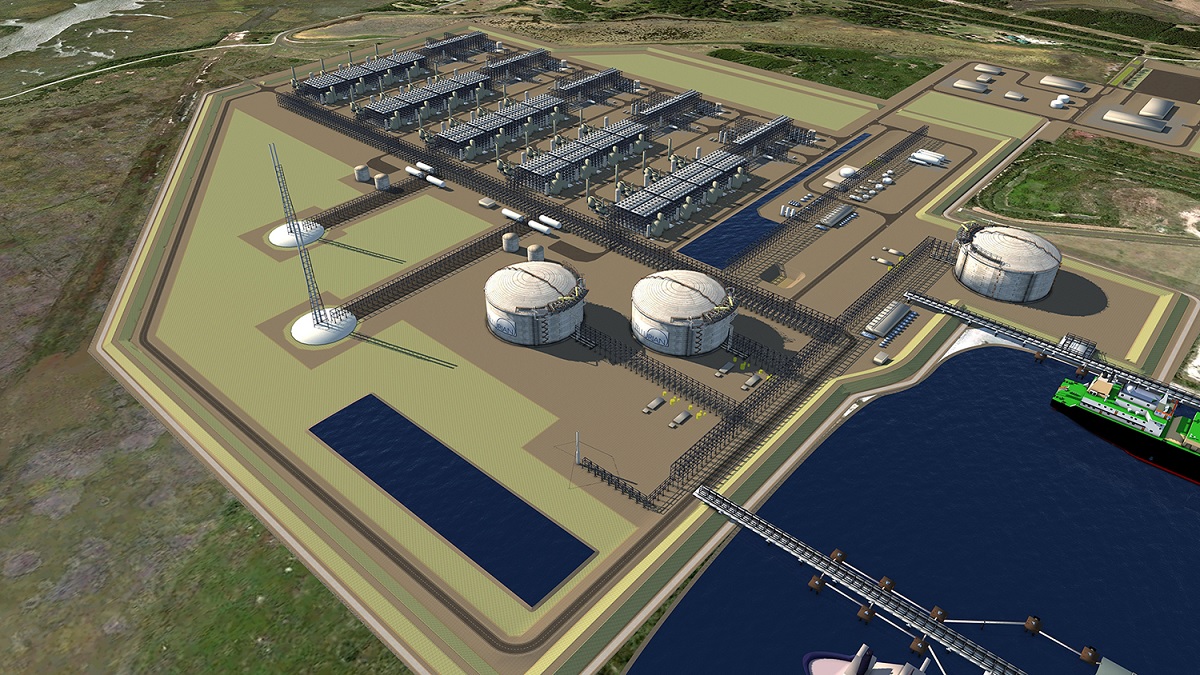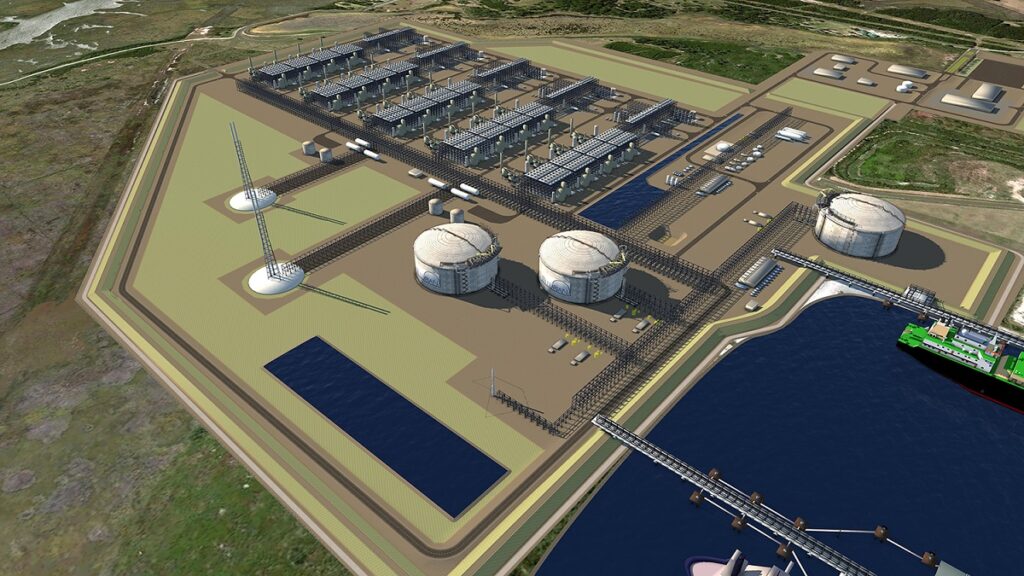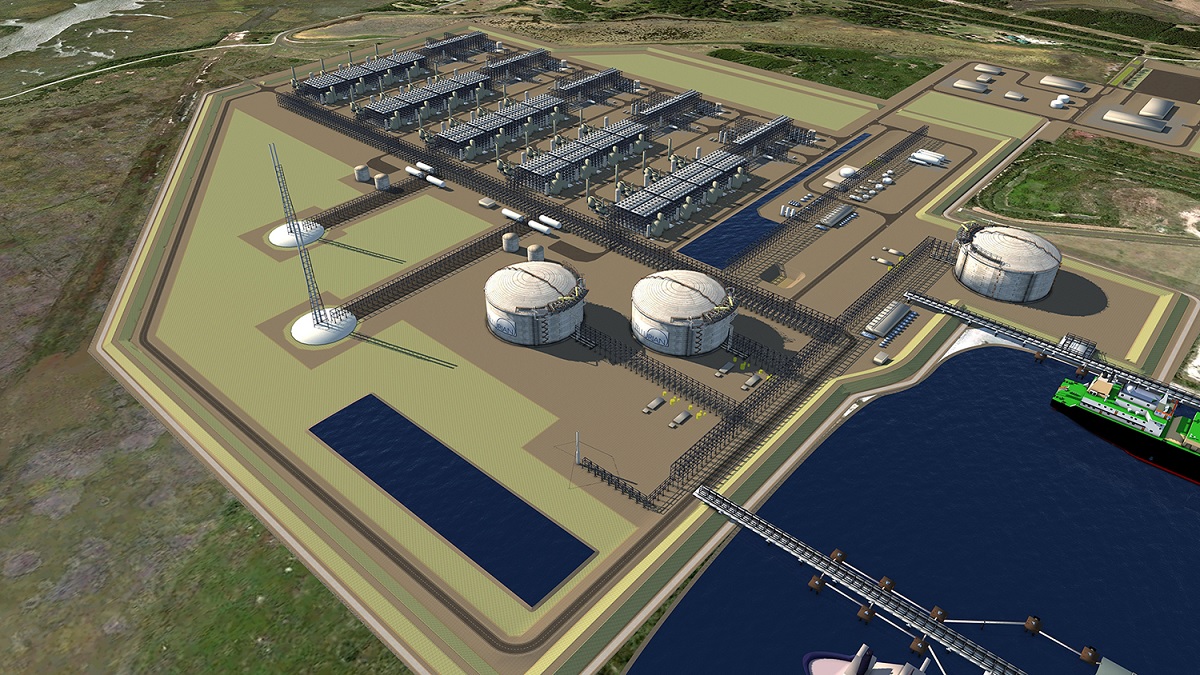 On 3 August, Tellurian reported it ended the second quarter with $823 million of cash on hand. During the quarter, it generated $61.3 million in revenues from natural gas sales on an increase of production of approximately 47 per cent as compared to the previous quarter.
Subsequent to the quarter end, Tellurian entered into an agreement to buy various natural gas assets located on approximately 5,000 net acres and including 44 producing wells.
CEO Octávio Simões said: "Tellurian's business model provides a unique proposition amongst U.S. LNG producers. By having our own natural gas production, we create cash from domestic sales that we can use for further investment, and upon completion of Driftwood LNG, we have an economic hedge for natural gas purchases which creates additional value for our shareholders and Tellurian."
"While Tellurian continues to add natural gas production and sales revenue, we are also progressing with construction of Driftwood LNG, having cleared the site and begun an extensive pile driving program to set the foundation for the first plant," added Simões.
Following the completion of the Haynesville Shale acquisition, Tellurian upstream pro forma assets will include approximately 20,000 net acres of natural gas production, interests in 126 producing wells, and over 275 gross drilling locations.
The company generated approximately $61.3 million in revenues from natural gas sales, compared to $5.6 million in the second quarter of 2021. It reported a net loss of approximately $35,000, or $0.00 per share, for the three months ended 30 June 2022.
Tellurian ended its second quarter of 2022 with approximately $823 million of cash and cash equivalents and approximately $1.34 billion in total assets.