The Leading Event for the Oil & Gas, Marine Energy and Offshore Wind Industry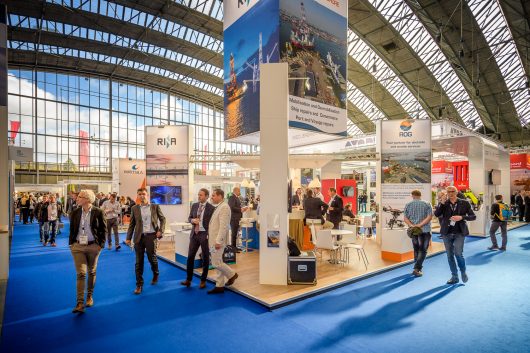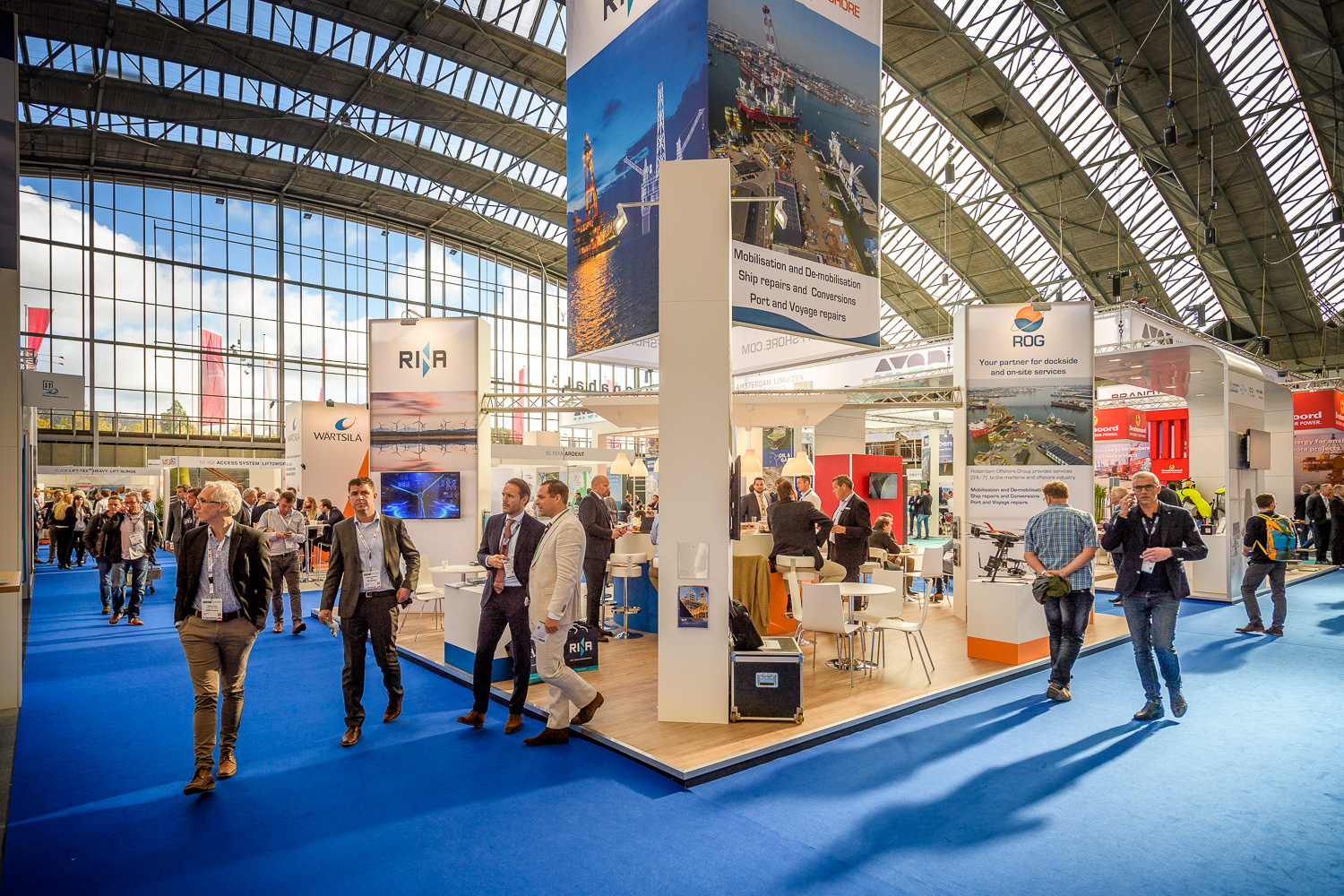 Home of energy transition
Offshore Energy Exhibition and Conference (OEEC) is where the energy transition takes place. It is Europe's leading gathering of the entire offshore energy industry and your opportunity to network with highly qualified experts and professionals across global markets – 7, 8 and 9 October in Amsterdam.
For more than 12 years OEEC is unique in bringing together the offshore energy industry sectors oil & gas, offshore wind and marine energy. More than 550 exhibitors from around the world present their newest services, projects and innovative products. On top of this OEEC presents international trade missions, pavilions, a premium network lounge and the newly founded Energy Plaza which offers the  Start-up Zone, matchmaking areas, the Stage and the Offshore Energy Expertise Hub.
Approximately 12,000 professionals will visit the exhibition, take part in strategic discussions and immersive technical conference sessions focusing on the future and technical developments in the industry. Three days of networking and together shaping the future of energy.
Inspiring the technical
As OEEC is home of energy transition, there is no better opportunity to discuss the future of energy than in the place where oil and gas, offshore wind, and marine energy meet. Where are we now, what are we working on, what are the must-haves, what can we develop, where lie the opportunities, what cooperation can we establish? You will find the answers to all these questions during the OEEC conference program. Sessions topics are: The Offshore Energy Outlook, The Energy Transition Live on the North Sea in 2019, Future Energy Systems, The Energy Debate, Digitalization and Game changing Technologies.
Visualize the future
Back with a bang for the celebratory tenth edition is Offshore Wind Conference, on 7 and 8 October 2019. In just two days' time delegates will find out how offshore wind plays and will play a role in the energy transition. Confirmed speakers are Manon van Beek, CEO, TenneT, Huub den Rooijen, Director Energy Minerals and Infrastructure, Crown Estate and Marc Schmitz, Senior Vice President, Rabobank. The conference is supported by our main partner DEME Offshore and our partner Gusto MSC. On Wednesday 9 October, Marine Energy Event will showcase how the marine energy sector delivers marketable solutions to power the energy transition.
Celebrate innovation and dedication
The Offshore Energy Opening Gala Dinner and Awards show, on 7 October 2019,  has become a staple in the industry. Opening OEEC in a celebratory manner while also offering a podium for those people, projects and innovations that have moved the offshore energy industry. OEEC has often advocated it is important to celebrate successes within the industry and so the presentation of the three awards will take place again at the Amsterdome in Amsterdam. The awards that are up for grabs are: Best Innovation Award, Public Outreach Award and Young Engineer Award. Nominees will be communicated in the summer of 2019.
For more information on the event, head to www.Offshore-Energy.biz.