Thematic session: Innovation, collaboration, and cost-reduction
The low oil price has driven cost-reducing innovations and new forms of collaboration in various stages of the oil & gas life cycles.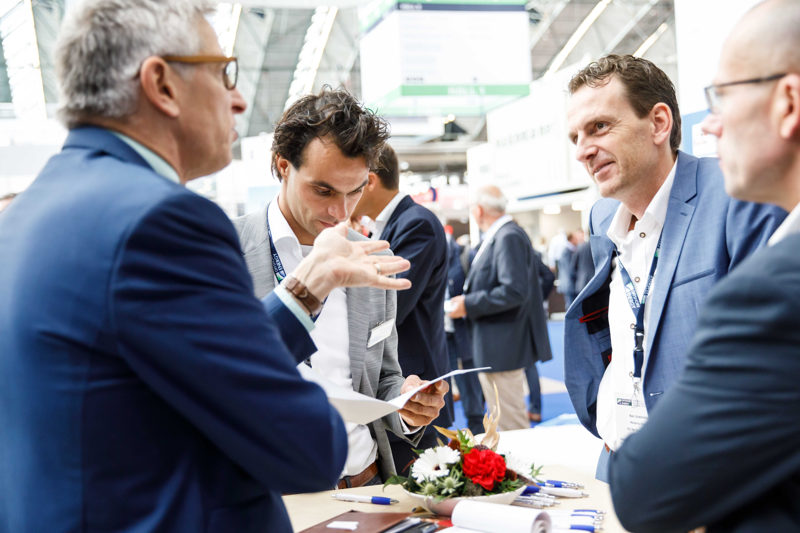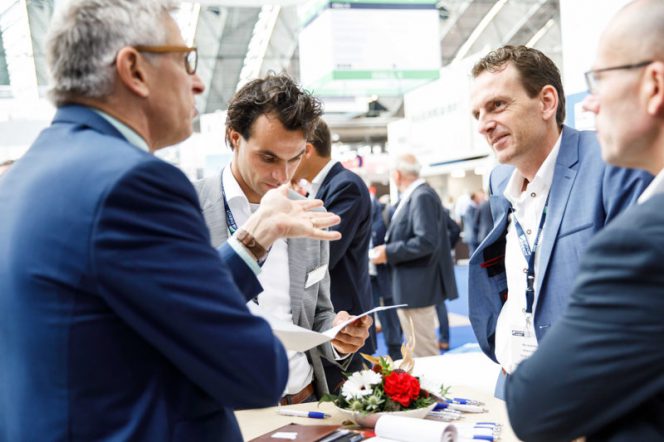 This session will present cases ranging from research and development and real technology deployment to new business models by, among others, Senior Inspecion Engineer of Bluestream Offshore Malcolm Newton, Maersk Supply's Jens Klit Thomsen, and Gusto MSC's Sibren Bonte.
Next to that, nominees of the "Best Innovation in Offshore Energy Award" will have the opportunity to present their submission.
This Thematic Session is part of the Offshore Energy conference program, which includes 4 keynotes and nine thematic sessions, this technical content Thematic Session will take place on Tuesday 23 October, 15.00 – 17.00 hrs. Find out more on the full program here.
Offshore Energy 2018
Offshore Energy attracts a global audience of offshore energy professionals and features an exhibition where over 600 companies will showcase their products and services. Offshore Energy covers both the exploration and production of the conventional energy resources, oil & gas, and the renewable part of the energy mix such as offshore wind and marine energy. It is the place to find out where the future of energy is heading.
---
This year's Offshore Energy Exhibition & Conference will be held on (22), 23 & 24 October 2018.
Source: Navingo