Three Seadrill rigs joining Singapore player's fleet
Singapore-based provider of tender-assist drilling solutions Energy Drilling Management (Edrill) is expanding its rig fleet thanks to a deal with Seadrill, which will enable it to buy three tender-assist drilling units.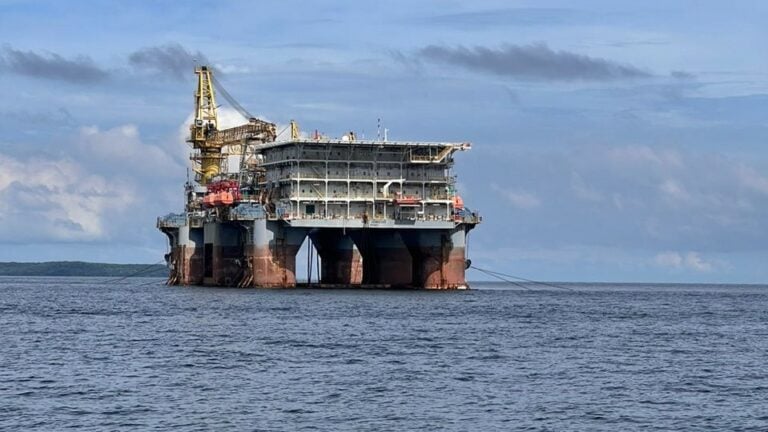 Seadrill disclosed on Wednesday, 21 June 2023, that it had entered into definitive sale and purchase agreements to sell the tender-assist units known as the West Vencedor, T-15, and T-16 rigs to certain affiliates of Edrill. The Singapore-based firm currently manages the operations and marketing of these three rigs under existing agreements.
This sale is expected to bring aggregate cash proceeds of approximately $85 million to Seadrill. While still subject to customary closing conditions, the sale completion is expected in early 3Q 2023. Upon the closing of the transaction, the tender-assist units will be owned by Edrill.
According to Edrill, the agreed equity injection from Pioneer via the shares subscription agreement (SSA), together with increased support from the firm's banking group and cash from the balance sheet, will enable it to raise the funds required to purchase these three tender rigs from Seadrill.
Marcus Chew, Edrill CEO, commented: "This capital injection by Pioneer allows us to double the size of fleet upon completion and will further strengthen our position in the market and open new possibilities for innovation and expansion. I believe this collaboration will create exciting opportunities to explore and grow for everyone in our organisation.
"As we move forward, we will remain dedicated to fostering a culture of teamwork, creativity and operational excellence. Our enlarged fleet will offer greater synergies of scale and allow us to provide unapparelled value to our customers."
The 2009-built West Vencedor is a purpose-built semi-submersible self-erecting tender-assisted drilling rig featuring 10K dual BOP, off-line pipe handling, stand building and designed to work on TLPs and SPARs in up to 6,500 ft of water with pre-laid mooring. It was built by Keppel FELS in Singapore and can accommodate 160 people. The rig's maximum drilling depth is 30,000 ft.
Furthermore, the 2013-built T-15 is a purpose-built barge-type self-erecting tender-assisted drilling rig with a flat bottom, raked stern, and bow hull shape. The rig is designed for development drilling involving multiple well slots on fixed wellhead platforms in up to 6,000 ft of water with pre-laid mooring. The rig's maximum drilling depth is 20,000 ft. Constructed at COSCO Nantong China, it can accommodate 160 people.
The 2013-built T-16 is also a purpose-built barge-type self-erecting tender-assisted drilling rig with the same characteristics as the T-15 unit.