Tokyo Bay LNG bunkering project gets government's backing
Yokohama-Kawasaki International Port Corporation said its LNG bunkering project proposed in cooperation with Sumitomo and Uyeno has received government support.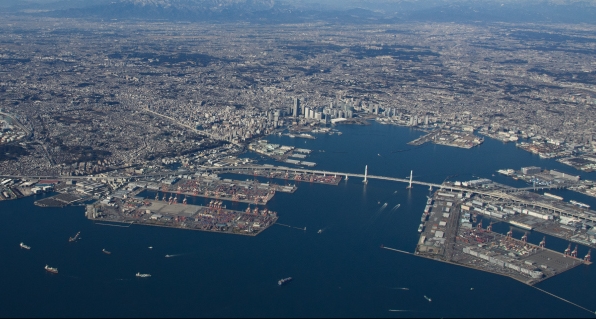 According to the YKIP statement, on June 28, the LNG bunkering project was awarded a subsidy by the Japanese government.
The trio will form a joint venture to own and operate an LNG bunkering vessel in the area and commence a STS (ship-to-ship) operation in 2020.
According to an earlier joint statement, LNG as ship fuel is expected to serve as an alternative to heavy fuel oil, able to comply with the tighter global cap on sulphur emissions from international shipping due to go into effect in 2020.
It is even forecast that about one-fourth of the world's ship fuel use will be switched over to LNG by 2030, producing a global rise in the demand for LNG fuel.
At the same time, inadequate LNG bunkering infrastructure is among the reasons that Japan and the rest of Asia lag far behind such leading regions as Europe and the US in widely adopting LNG as marine fuel, the joint statement reads.
Aiming to turn the Tokyo Bay into an LNG bunkering hub, the three companies are jointly studying the commercial feasibility of Ship-To-Ship LNG bunkering services using LNG bunkering vessels all the while remaining open to possible participation in such a business venture by LNG-related companies.