Tokyo Gas flags $262.7 million impairment loss
Japanese utility, Tokyo Gas revised its results forecast flagging a ¥28.4 billion ($262.7 million) impairment losses for the year ended March 2020.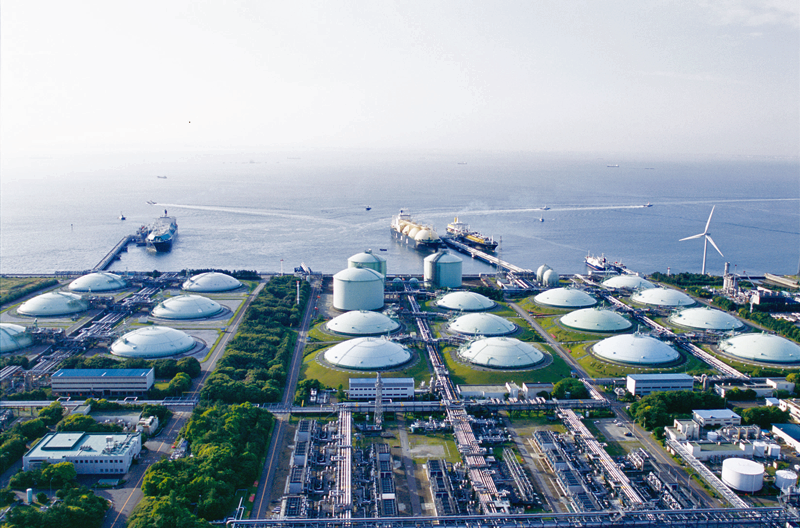 The impairment losses are a result of a re-evaluation of the upstream projects in the United States, Ichthys LNG project in Western Australia amongst others, in view of the decline in crude oil and natural gas prices on the back of the current drop in demand for crude oil.
Tokyo Gasexpects to book approximately ¥10.4 billion ($92.8 million) impairment loss on the Ichthys LNG project offshore Western Australia. The company participates in the project through its unit, Tokyo Gas Australia.
Additionally, Tokyo Gas is expecting to book a ¥12.1 billion ($112.4 million) on the shale gas business in east Texas. It is also expecting to book a ¥5.9 billion ($54.8 million) impairment loss on the shale gas business in the Barnet basin in Texas.
Tokyo Gas slashed its consolidated profit forecast from ¥77 billion ($715 million) to ¥43 billion ($399.3 million). This is a 44.2 per cent drop for the April 2019-March 2020 period.
The drop in net sales is among the reasons for slashing the forecast. The decrease in residential gas sales volume owing to higher winter temperatures than usual left the mark on net sales.
Related news
List of related news articles