Tokyo Gas to stock up on low spot LNG prices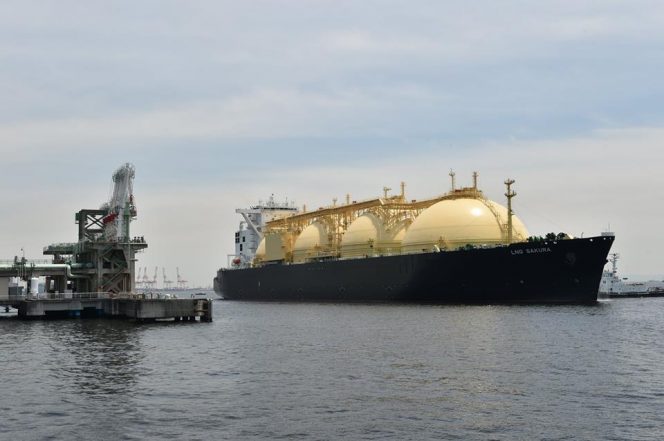 ---
Japanese utility, Tokyo Gas could stock up its LNG supplies to take advantage of low spot LNG prices later in the peak winter season. 
Speaking during an earnings conference, Tokyo Gas manager of financial management department, Hirofumi Sato said the company is considering various ways to take advantage of lower spot LNG prices, Reuters reports.
He added that the company could also look to renegotiate price terms in its contracts, however, it is only possible if the company accepts higher prices should the spot LNG value should rise.
Tokyo Gas is focusing on securing flexible long-term deals that don't have destination restrictions and volume restrictions.
Earlier this year, Tokyo Gas negotiated a deal with Shell coming up with a pricing formula that is based on coal indexation.
LNG World News Staff
Related news
List of related news articles