Top news of the week April 1-6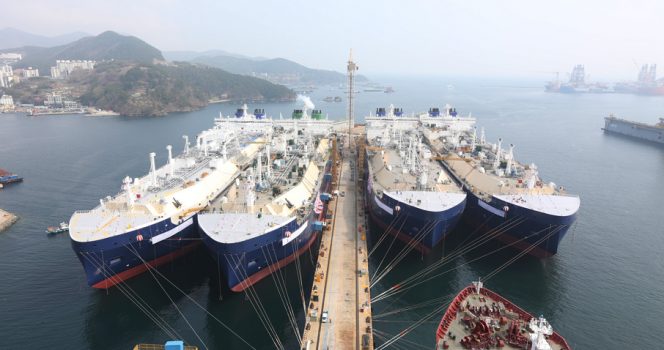 ---
Mitsubishi Heavy to supply equipment for Rovuma LNG project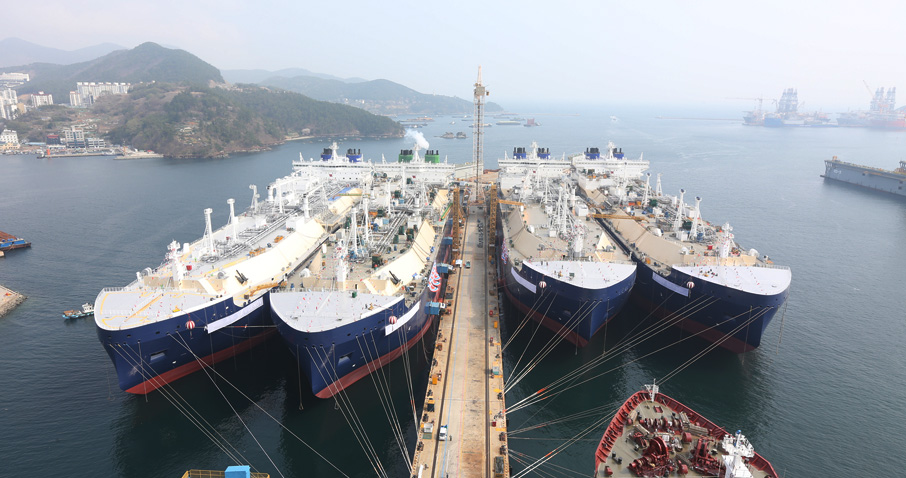 Japan's Mitsubishi Heavy Industries (MHI) has reached an agreement with ExxonMobil to supply a gas turbine and compressor packages for the Rovuma LNG Phase 1 project in Mozambique.
Total invests further in Tellurian's Driftwood LNG project
French energy major Total has decided to make a further investment in the Driftwood LNG project led by US LNG export project developer Tellurian.
NextDecade inks 20-year LNG supply deal with Shell
US LNG export project developer NextDecade Corporation signed a 20-year sale and purchase agreement with Shell for the supply of volumes from its Rio Grande LNG export project in Brownsville, Texas.
DSME names Arctic LNG carrier quartet
South Korea's shipbuilding giant Daewoo Shipbuilding & Marine Engineering (DSME) has named a quartet of Arctic LNG carriers at its Okpo shipyard.
Toshiba pushes back US LNG business sale
Japanese conglomerate Toshiba Corporation has pushed back the transfer of outstanding shares of its US LNG business Toshiba America LNG Corporation to China's ENN Ecological Holdings.
LNG World News Staff