Top news of the week July 1-6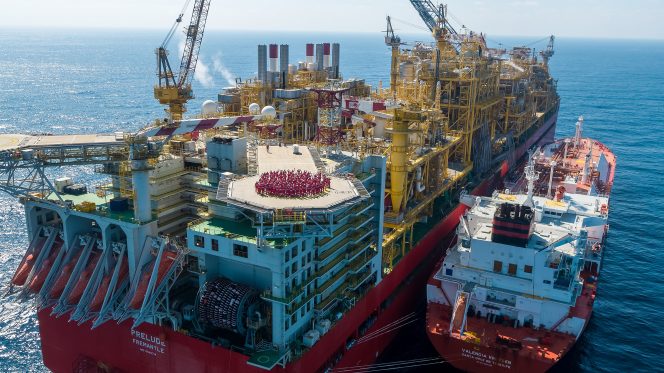 ---
First Prelude FLNG cargo lands in South Korea
The first liquefied natural gas cargo shipped from Shell's Prelude FLNG unit located 475 km North East of Broome in Western Australia has landed in South Korea.
McDermott-Chiyoda ink Cameron LNG incentives deal
McDermott International and its joint venture member Chiyoda have reached an agreement with Cameron LNG related to the construction of its LNG liquefaction project in Louisiana.
Woodfibre LNG gets plant permit, expect construction this summer
Woodfibre LNG, a unit of Pacific Oil & Gas (PO&G), has been granted the facility permit from the BC Oil and Gas Commission, allowing for the start of construction.
Japanese consortium grabs Arctic LNG 2 stake
Russia's largest private natural gas producer Novatek has agreed to sell a 10 percent stake in the Arctic LNG 2 project to a Japanese consortium.
Ancala buys Petronas stake in Dragon LNG terminal
Ancala Partners, the London-based independent infrastructure investment manager, has acquired 50 percent interest in Dragon LNG regasification terminal located at Milford Haven, Wales.
LNG World News Staff
Related news
List of related news articles