Overview page containing news articles
Authorities & Government
List of the highlighted articles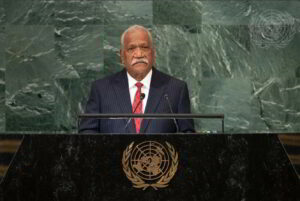 At a recent UN General Assembly, Vanuatu called for a treaty to end the fossil fuel era and accelera...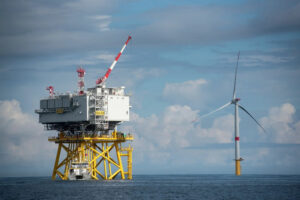 The global energy sector's transition from fossil-based systems of energy production to renewable en...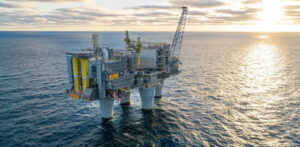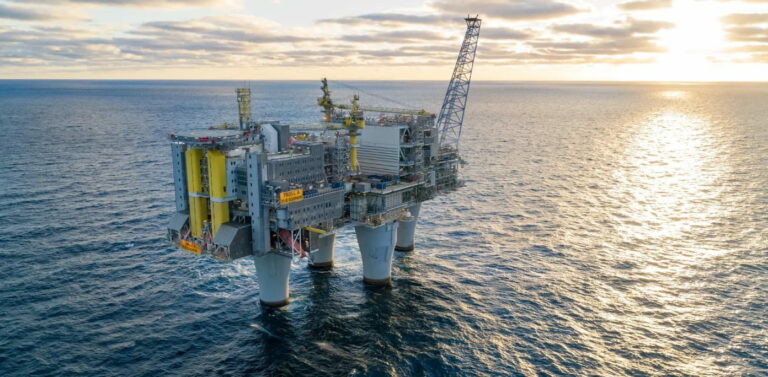 Norwegian state-owned energy giant Equinor on Friday announced a long-term gas sales agreement with ...
Subscribe to the daily newsletter
Daily news in your inbox?
The latest news and in-depth stories Daily news and in-depth stories in your inbox