Overview page containing news articles
Business & Finance
List of the highlighted articles
Shell Petroleum, a wholly-owned subsidiary of Shell, has entered into an agreement to acquire 100% s...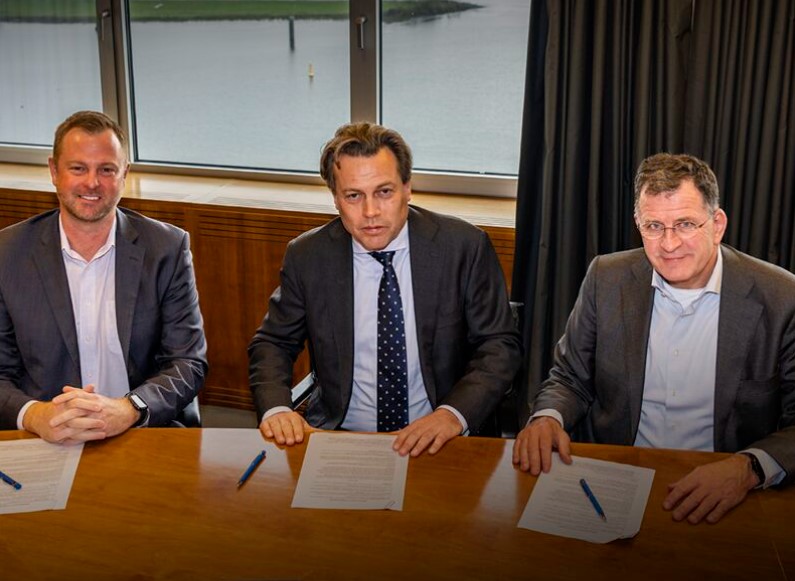 Dutch shipbuilder Damen has signed a Memorandum of Understanding (MoU) with U.S.-based engine manufa...
Jeroen Wooning is Relationship Manager and Fundraiser at the KNRM. The Royal Dutch Rescue Society (K...
Subscribe to the daily newsletter
Daily news in your inbox?
The latest news and in-depth stories Daily news and in-depth stories in your inbox