Overview page containing news articles
Business & Finance
List of the highlighted articles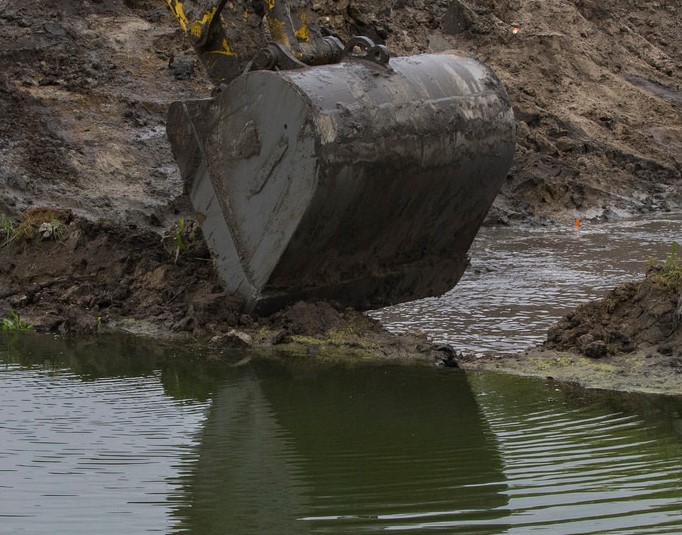 The U.S. Army Corps of Engineers, Omaha District has awarded a $1.68 million construction contract t...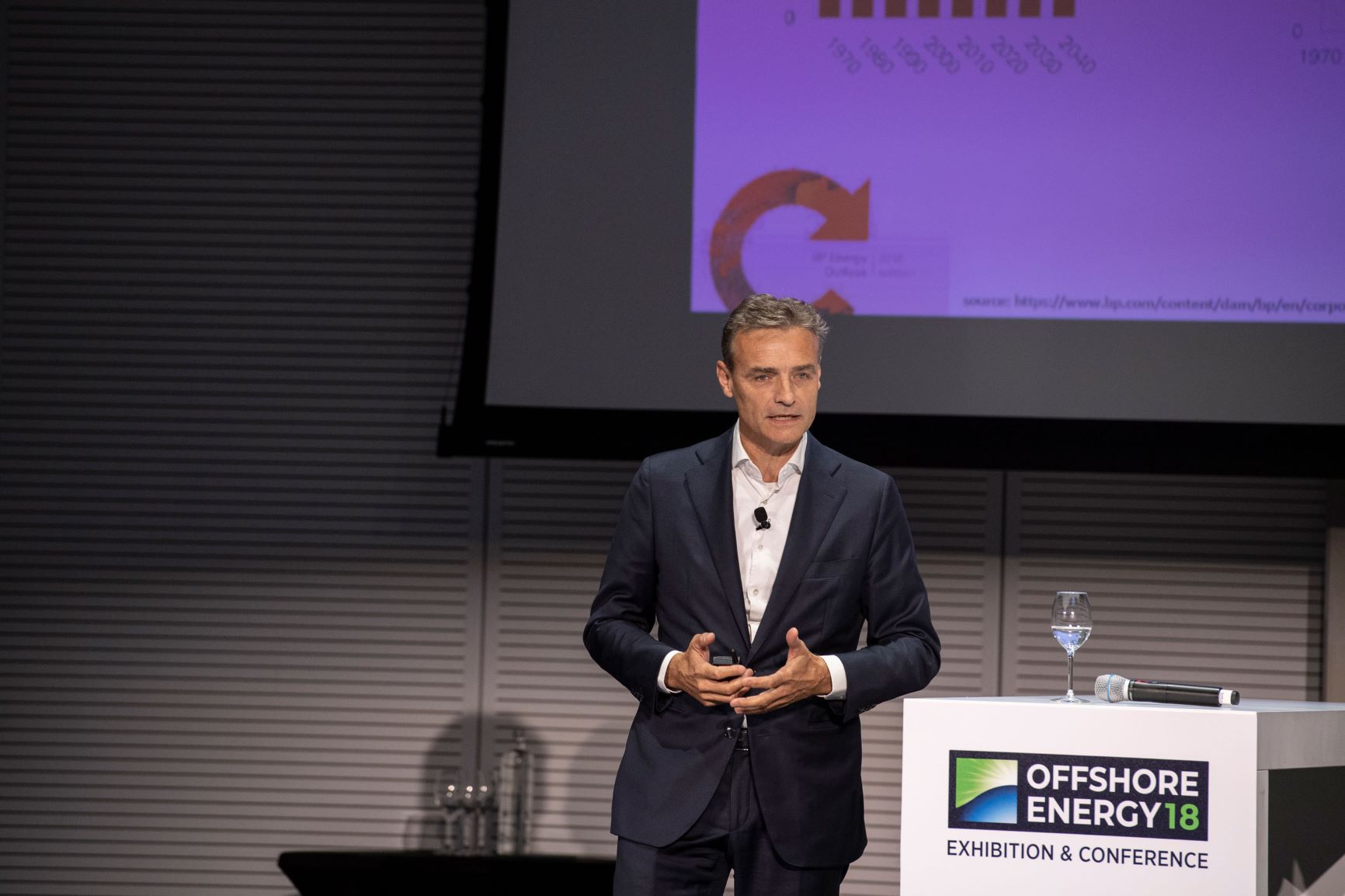 Offshore Energy Exhibition & Conference 2018 featured the Global Oil Event. This event discussed...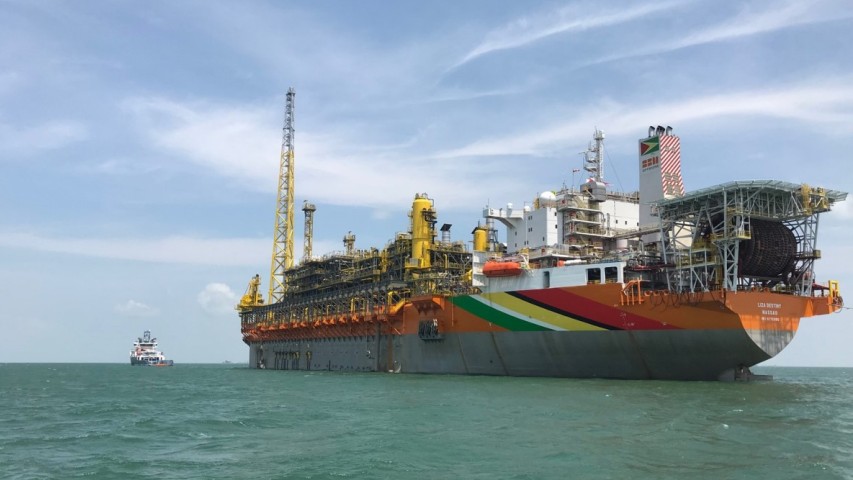 Oil major ExxonMobil is reducing its 2020 capital spending by 30 percent and lowering cash operating...
Subscribe to the daily newsletter
Daily news in your inbox?
The latest news and in-depth stories Daily news and in-depth stories in your inbox