Overview page containing news articles
Operations & Maintenance
List of the highlighted articles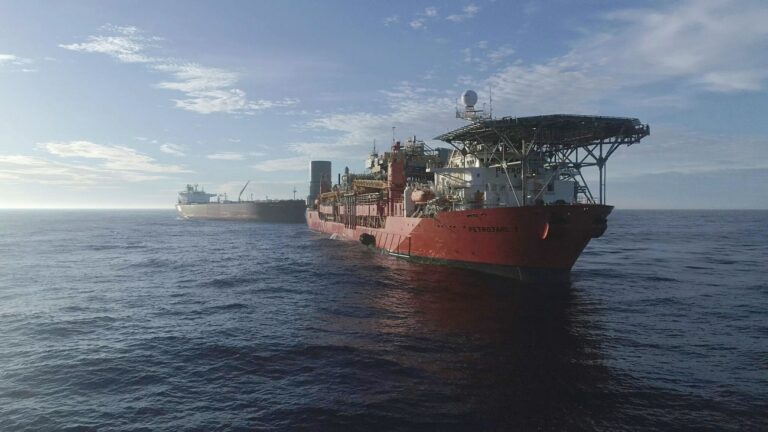 Enauta has initiated a scheduled shutdown at a field off Brazil, in preparation for the recertificat...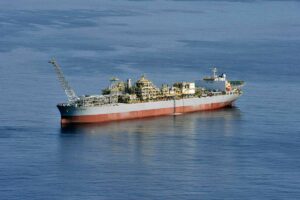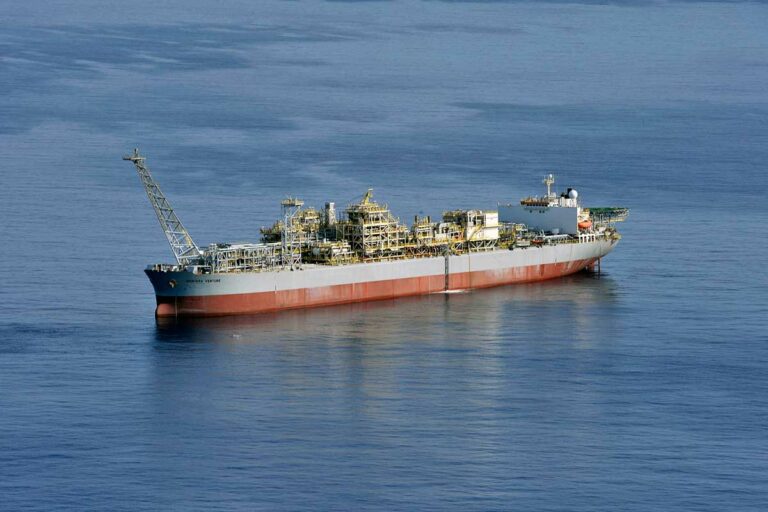 Following temporary repairs, Jadestone has restored production from a field in the Timor Sea off Aus...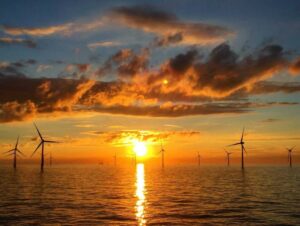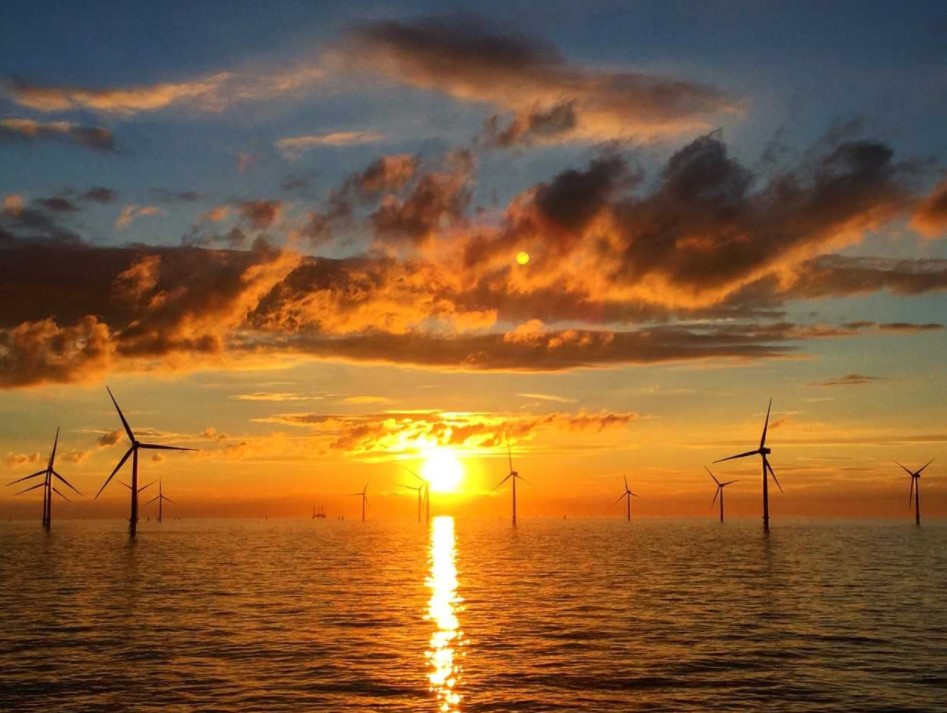 A European electricity company has invited component manufacturers and services providers to engage ...
Subscribe to the daily newsletter
Daily news in your inbox?
The latest news and in-depth stories Daily news and in-depth stories in your inbox