Overview page containing news articles
Safety
List of the highlighted articles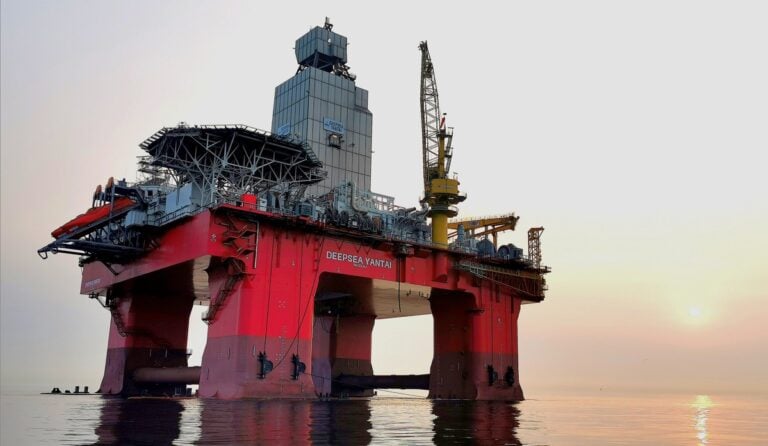 OMV has received consent from Norway's offshore safety regulator for exploration drilling in the Nor...
Ramping up storage of natural gas and hydrogen is seen as a solution to both the energy crisis and e...
Regulator has conducted an audit of Equinor's follow-up on the maintenance of concrete structu...
Subscribe to the daily newsletter
Daily news in your inbox?
The latest news and in-depth stories Daily news and in-depth stories in your inbox