Overview page containing news articles
Safety
List of the highlighted articles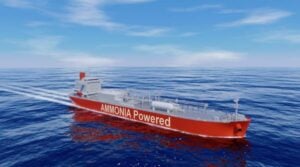 The toxicity of ammonia as potential zero-emission fuel of the future for the shipping industry migh...
Norwegian offshore safety regulator has completed an investigation into an incident involving a pers...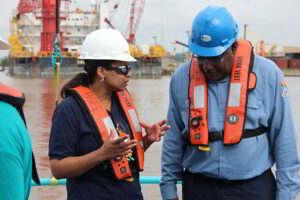 Following reviews of injuries sustained during swing rope transfers at offshore installations on the...
Subscribe to the daily newsletter
Daily news in your inbox?
The latest news and in-depth stories Daily news and in-depth stories in your inbox