Total invests further in Tellurian's Driftwood LNG project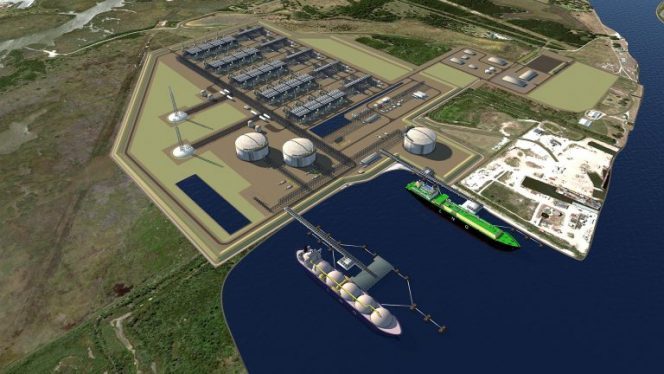 ---
French energy major Total has decided to make a further investment in the Driftwood LNG project led by US LNG export project developer Tellurian.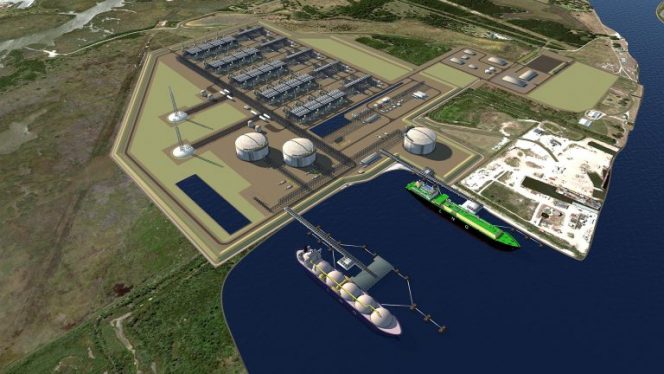 Total said on Wednesday that it signed a series of agreements set to strengthen the partnership between the two companies to develop the Driftwood LNG project located in Louisiana, USA.
The deals include a heads of agreement upon which Total will invest in Driftwood Holdings and will offtake 2.5 Million tons per annum (mtpa) of LNG.
More precisely, Total will make a $500 million equity investment in the Driftwood LNG and purchase 1 mtpa of LNG from the proposed project.
Tellurian and Total will also enter into a sales and purchase agreement for a further 1.5 mtpa of LNG from Driftwood LNG. The agreement will be for the purchase of free on board LNG for a minimum term of 15 years, at a price based on the Platts Japan Korea Marker.
Total added that it would purchase around 20 million shares of Tellurian common stock for an amount of $200 million.
Patrick Pouyanné, chairman and CEO of Total, said: "These agreements increase our commitment to Driftwood LNG, a highly cost-competitive project that benefits from the low gas production costs and prices in the US.
"As a strategic partner of Tellurian, we are confident to further invest in the company and become an investor and a customer of Driftwood LNG."
As for Driftwood LNG, it is an integrated LNG project that includes building gas pipelines from gas producing areas in Texas and a low-cost modular concept liquefaction plant with a capacity of 16.6 Mtpa and a possibility of increase to 27.6 Mtpa.
Total is a shareholder of Tellurian since 2017 after the group acquired approximately 46 million shares of Tellurian for an amount of $207 million.
It is worth reminding that Tellurian said last month that it would reach a final investment decision on Driftwood LNG in the first half of 2019.