Total relinquishes operatorship of five blocks off Brazil
French oil major Total has opted to resign from its role of operator for five exploration blocks, located in the Foz do Amazonas Basin offshore Brazil.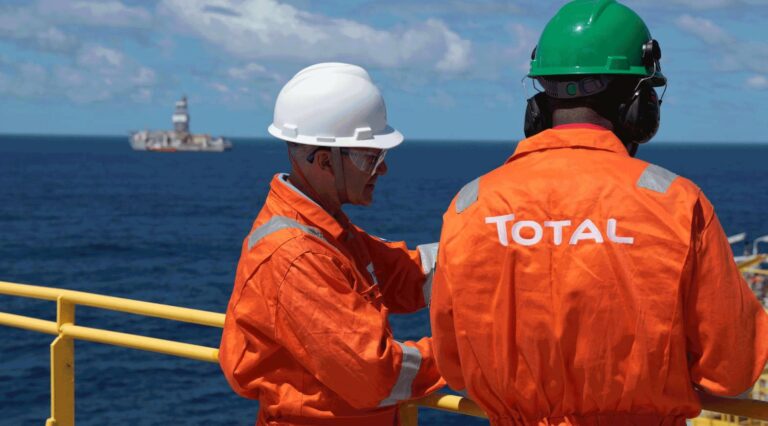 Total said on Monday that the blocks in question were the FZA-M-57, FZA-M-86, FZA-M-88, FZA-M-125, and FZA-M-127 blocks.
According to the company, it notified its partners that it was resigning the operator role on August 19. The five blocks are located some 120 kilometres offshore.
Total informed the National Agency of Petroleum, Natural Gas, and Biofuels (ANP) of this decision, that opens a period of six months during which a new operator will be appointed and to whom the operated activities will be handed over.
During this period, Total must continue monitoring all regulatory processes on behalf of its partners Petrobras and BP.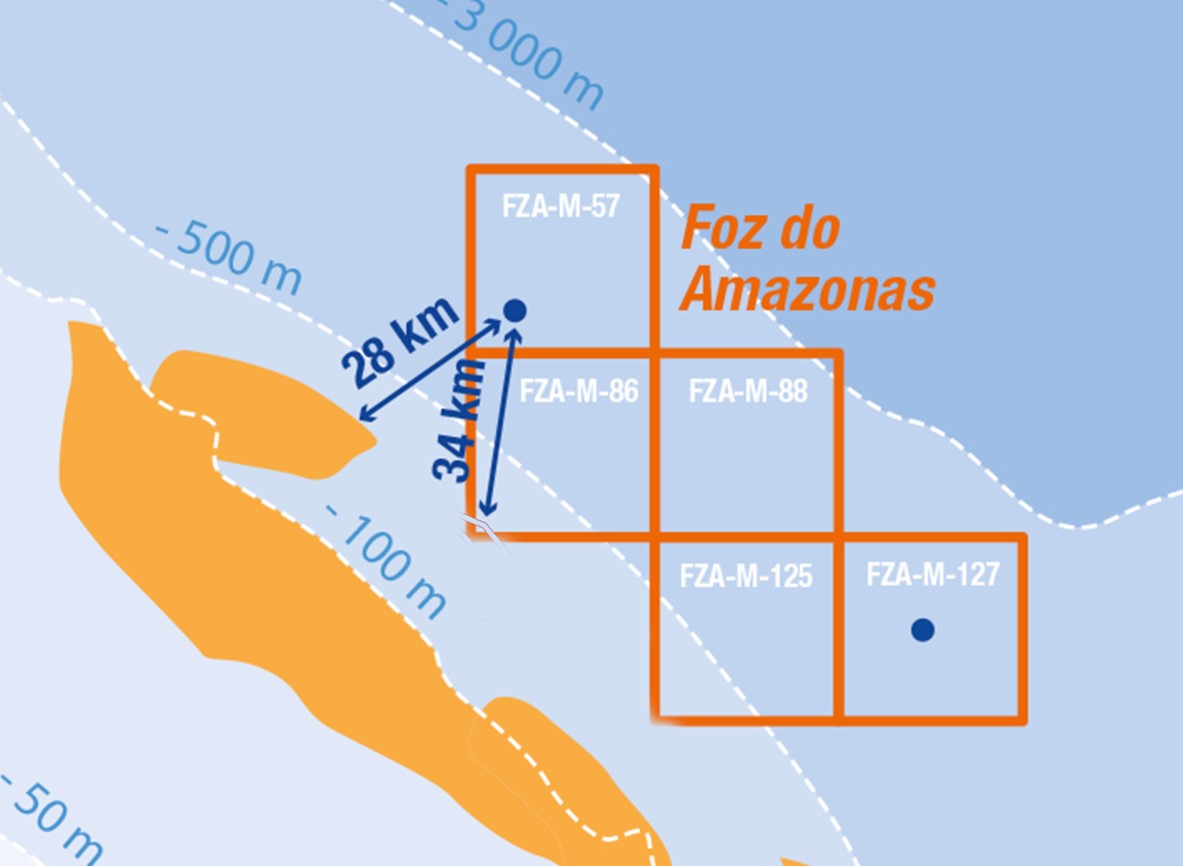 It is worth noting that Total has been present in Brazil for over 40 years and has more than 3,000 employees in the country. The company operates in all segments – exploration and production, gas, renewable energies, lubricants, chemicals, and distribution.
Total exploration & production portfolio currently includes 24 blocks, with 10 operated. In 2019, the group's production in the country averaged 16,000 barrels of oil per day.
In October 2019, a consortium led by Total was awarded Block C-M-541, located in the Campos Basin, in the 16th Bidding Round held by Brazil's National Petroleum Agency (ANP).
In 2017, Total and Petrobras formed a strategic alliance encompassing exploration and production and gas, renewables and power activities.
Through the alliance, the two groups are implementing R&D projects on topics such as artificial intelligence leading to efficiency gains, with direct applications in Brazil.
The company entered the fuel distribution market in Brazil with the acquisition in December 2018 of Grupo Zema's distribution activities. It owns a network of 280 service stations, as well as several storage facilities for petroleum products and ethanol.