Total sets sight on Anadarko's African assets with Occidental deal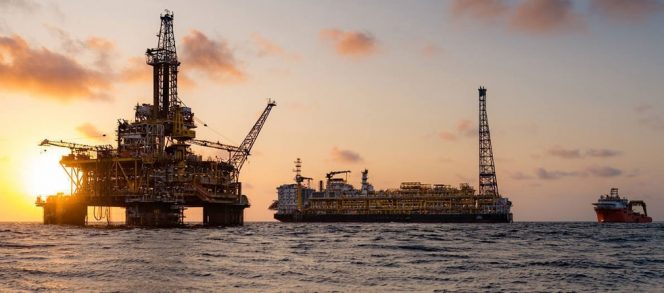 ---
France's Total has reached a binding agreement with Occidental to acquire Anadarko's assets in Africa (Algeria, Ghana, Mozambique, South Africa) for a consideration of $8.8 billion. 
The deal would include the 26.5 percent participating interest and operatorship in Area 1 off Mozambique where a 12.8 million tonne per year LNG project is largely derisked and close to sanctioning. Area 1 contains more than 60 Tcf of gas resources, of which 18 Tcf will be developed with the first two train project which is expected to come into production by 2024.
The transaction is contingent upon Occidental entering into and completing its proposed acquisition of Anadarko and to approval by the relevant authorities and is expected to close in 2020, Total said in a statement.
The assets to be acquired also include 24.5 percent participating interest and operatorship of blocks 404a and 208 (Hassi Berkine, Ourhoud and El Merk fields) in the Berkine basin in Algeria in which Total already owns 12.25 percent. These fields represented a gross production of 320 kboe/d in 2018.
In Ghana, Total would acquire 27 percent participating interest in the Jubilee field and 19 percent participating interest in the TEN fields. These fields represented a gross production of 143 kb/d in 2018, and in South Africa, the company would acquire rights in exploration licenses, close to Total's recent Brulpadda discovery.
Overall, these assets represent around 1.2 billion boe of 2P reserves, of which 70 percent is gas, plus 2 billion boe of long term natural gas resources in Mozambique. 2018 equity production was 96 kboe/d and is expected to grow to around 160 kboe/d by 2025, Total said.
To remind, Occidental has put in a bid totaling $57 billion to acquire its compatriot Anadarko. Under the Occidental Petroleum's proposal, Anadarko shareholders would receive $38.00 in cash and 0.6094 shares of Occidental common stock for each share of Anadarko common stock.