Total's North Sea platforms might be forced to stop production as workers' strike looms
Offshore workers employed by Total in the UK are threatening with an industrial action which might lead to a halt of production at Total's three UK North Sea platforms.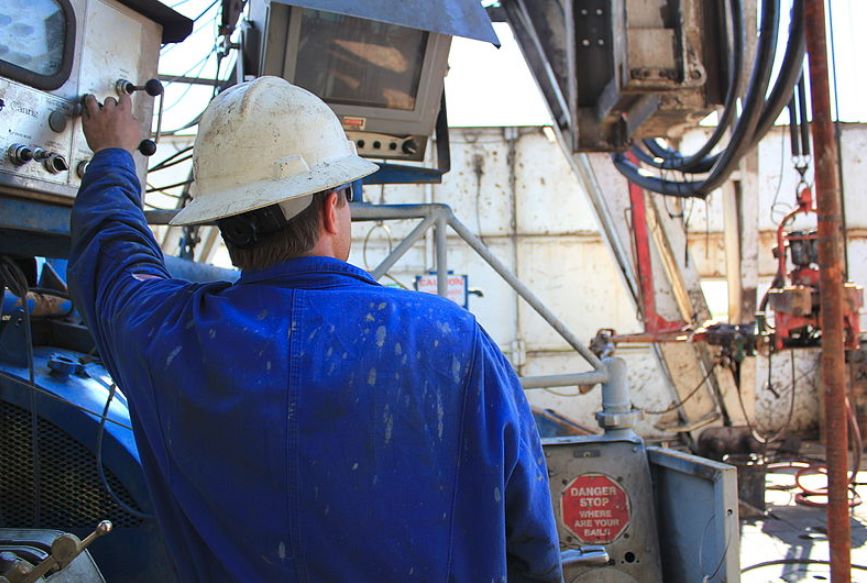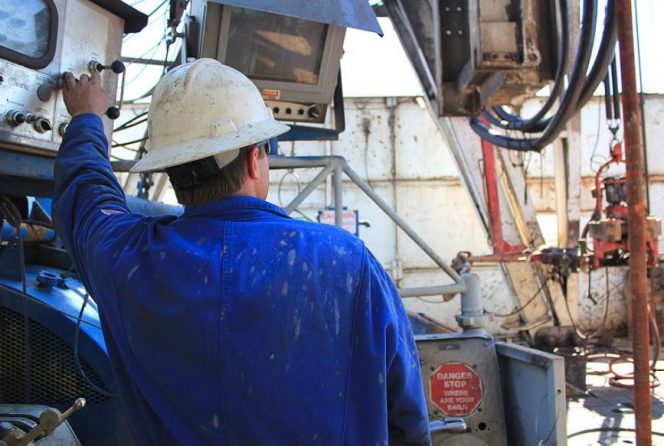 Unite, the UK's largest workers' union, said its members working for Total E&P on offshore platforms in the UK would begin industrial action in July in a dispute over pay and working hours, as Total is reportedly planning to have workers spend more time offshore.
"If strike action goes ahead Unite believes that the three platforms affected (Alwin, Dunbar, and Elgin) will be forced to cease production. The dispute concerns the company's wage review and its plans to force workers to increase their offshore working time," Unite said.
The union said its membership voted overwhelmingly in favor of a strike action "and there was an even clearer (100 per cent) mandate in favor of industrial action short of strike."
Unite said it was "currently in the process of consulting members" about what type of industrial action will be called and when.
Dates for industrial action are expected to be announced early next week, with strikes beginning in July, the union said.
Less time with family
Unite regional officer Wullie Wallace said: "The overwhelming vote in favor of strike action demonstrates our members' anger at Total's proposals. Our members simply want to be properly paid for the work they undertake in a dangerous and difficult environment."
"Total's plans to force workers to spend even longer offshore would drive a coach and horses through workers' work/life balance and would result in them spending even less time with family, friends and loved ones. This raises serious health and wellbeing concerns.
"There is still time for industrial action to be avoided and Unite's door remains open if Total is prepared to make a renewed offer and return to the negotiating table."
Also, Unite said that last week Unite members employed at Total's Shetland gas plant voted for industrial action in a dispute over changes to their rota system.