Total's profit back to pre-pandemic levels
French major Total reported a jump in profit for the first quarter of 2021, benefiting from the rising oil and gas prices.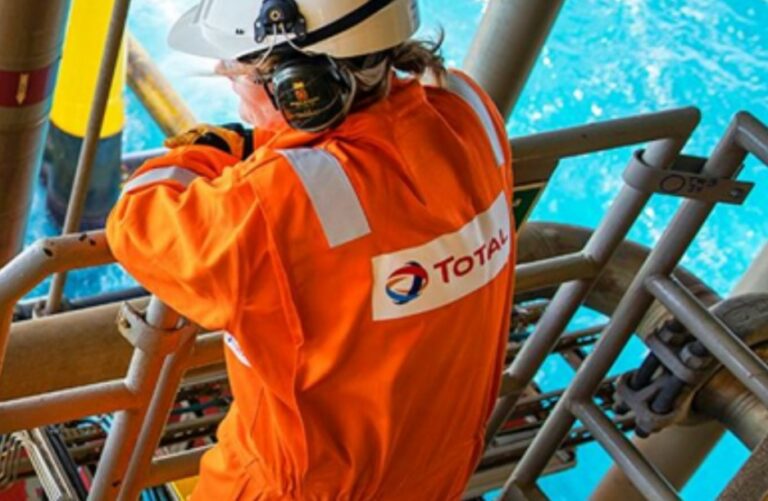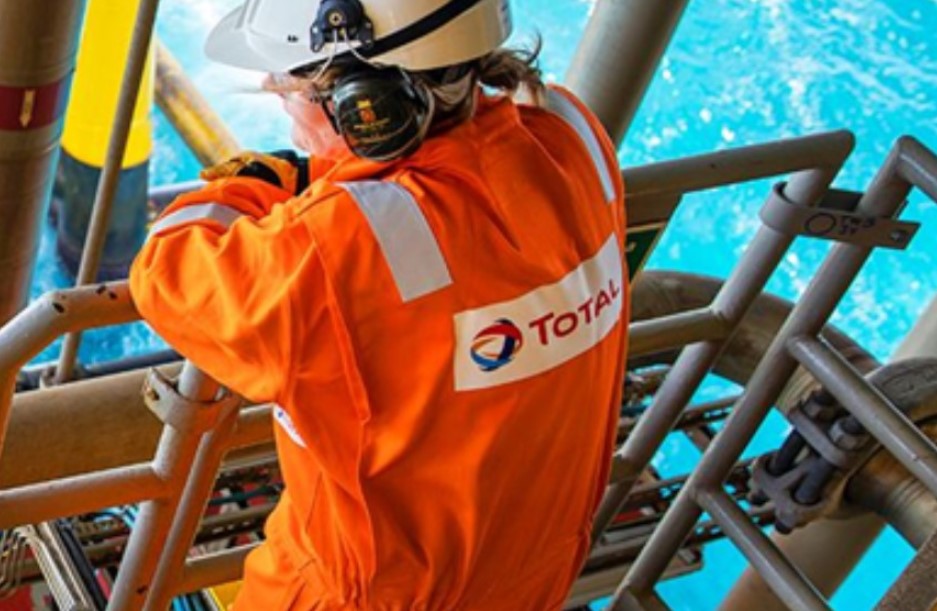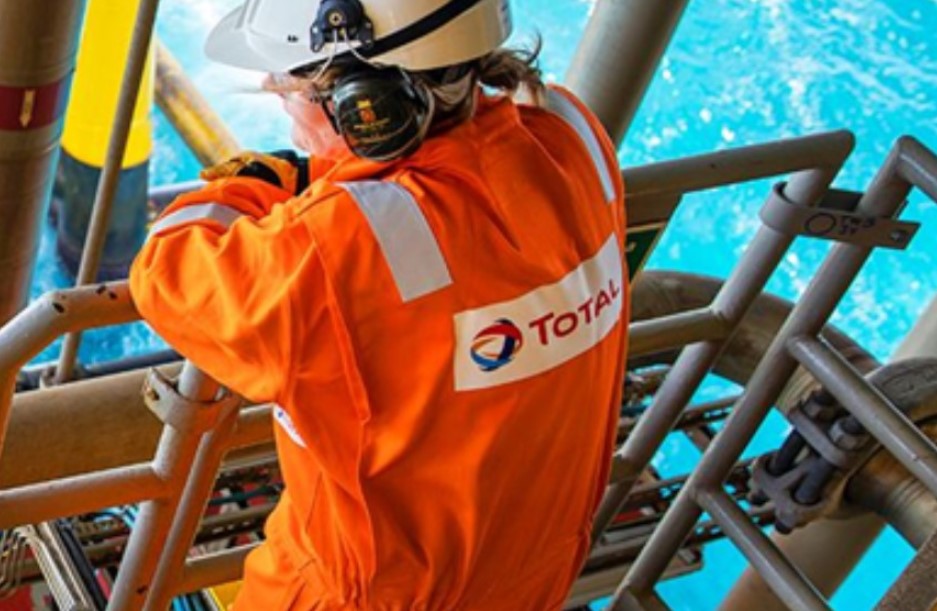 The company posted a net income of $3.3 billion and an adjusted profit of $3 billion, 69 per cent up from the first quarter of 2020. Total added that the figures rebounded back to pre-pandemic levels.
Commenting on the figures, the company's CEO Patrick Pouyanne noted that the company benefited from rising oil and gas prices, up 38 per cent and 24 per cent, respectively, quarter-to-quarter, and its strategy to grow LNG and renewables and electricity.
Total's hydrocarbon production reached 2.8 million barrels of oil equivalent per day during the quarter under review, a decrease of 7 per cent year-on-year.
The company also reported stable LNG sales during the first quarter, despite the 6 per cent drop year-on-year in production.
LNG sales reached 9.9 million tonnes in the first quarter of 2021, 1 per cent above the 9.8 mt in the corresponding quarter in 2020.
The production was mostly impacted by the shutdown of the Hammerfest LNG facility in Norway.
Total's Integrated Gas, Renewables & Power segment posted a net operating income of $985 million in the first quarter, a new high. The year-on-year figures increased 8 per cent, despite lower price of LNG.
Adjusted net operating income for the Exploration and Production segment was $1.97 billion, nearly the triple of the first quarter 2020, due to the sharp rebound in oil and gas prices.
Total expects stable hydrocarbon production in 2021 compared to 2020, benefiting from the resumption of production in Libya.
The increase in the oil price observed in the first quarter is expected to have a positive impact on the average LNG selling price of the next six months, given the lag effect on pricing formulas.