TPAO's Fatih drillship heads offshore to drill for oil and gas
Turkey's first drillship Fatih has left Antalya and is on its way to a location in the Mediterranean Sea where it is expected to start searching for oil and gas.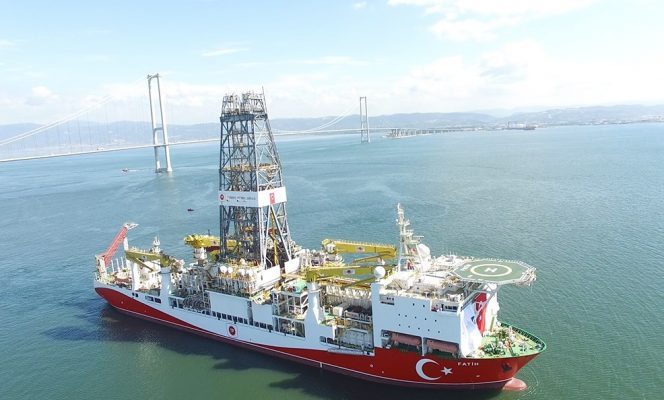 According to data from VesselsValue, and per media reports, the vessel departed from the waters off Alanya on Tuesday, October 30.
Offshore Energy Today last week reported that Turkish national oil company Turkish Petroleum (Türkiye Petrolleri AO or TPAO) hired Schlumberger, the world's largest oilfield services firm, to help it with offshore drilling in the Mediterranean Sea.
Schlumberger shared the piece of information in its quarterly report on October 19.
Turkish Petroleum during the third quarter awarded Schlumberger an integrated services management contract to drill the deepwater well Alanya-1 in the Eastern Mediterranean Sea.
Under the contract, valued some $15 million Schlumberger said it would coordinate multiple product lines as well as provide project management services on Turkish Petroleum's ultra-deepwater drillship, Fatih.
The drillship, previously known as Deepsea Metro II was acquired last year by Turkish Petroleum company.
Turkish energy minister Fatih Donmez was in September cited as saying that the Fatih drillship would start drilling in the East Mediterranean "next month." He also reportedly said that Turkey will buy a second drillship soon.
Bassoe Offshore, rig brokers based in Norway, last Wednesday informed that the drillship Deepsea Metro I, a sister vessel to what is today Fatih, was sold for $262.5 million. While there is no confirmation as of yet, Bassoe said the buyer was likely Turkish Petroleum.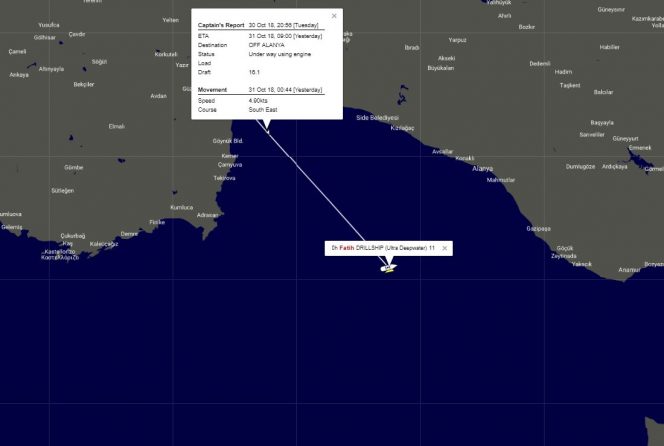 Turkey is hoping that offshore drilling and potential discoveries would boost its energy security and make it less reliant on foreign imports. According to a recent document released by the U.S. Department of State  Turkey is heavily import-dependent for its primary energy supplies, importing 99% of its natural gas and up to 91% its oil.