Train 6 at Cheniere's Sabine Pass produces 1st LNG cargo
U.S. LNG exporter Cheniere says Train 6 of its Sabine Pass liquefaction project in Louisiana has just produced its first LNG cargo.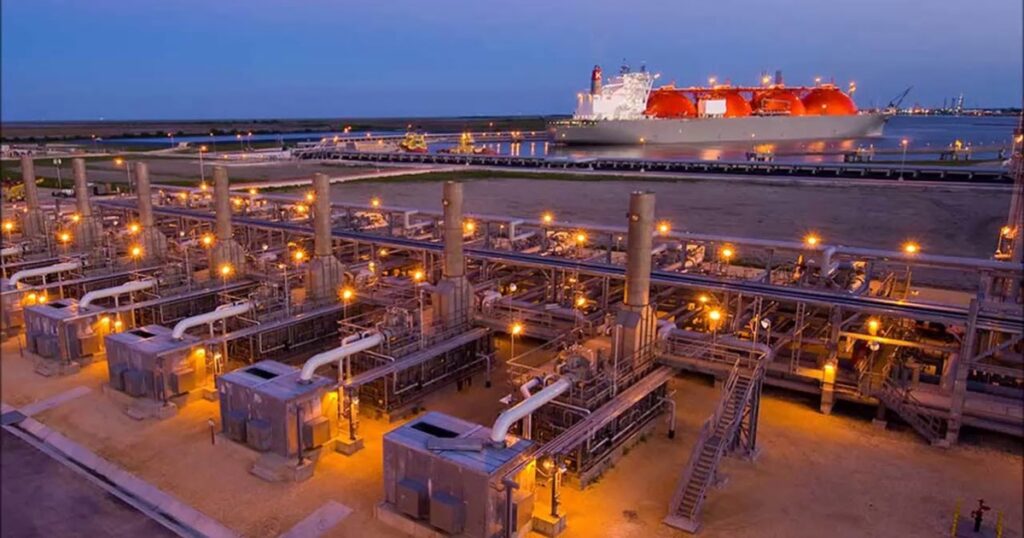 Cheniere announced the news via social media, stating that on 7 December the new production train at Sabine Pass produced its first LNG cargo. The company sees this as another example of the teamwork with American engineering company Bechtel.
At the end of November, Cheniere Partners, a partnership established by Cheniere, informed that LNG was produced for the first time at Train 6. To remind, the partnership made a positive final investment decision in May 2019. It then issued full notice to proceed on Sabine Pass Train 6 to Bechtel in June 2019.
In September, Cheniere reported the overall project completion to be 97.1 per cent.
The LNG exporter expects substantial completion of the sixth production train at the start of 2022; approximately a year ahead of the guaranteed completion date. Following this, Bechtel Energy will transfer the completed train to CP. Thus, Sabine Pass' total production capacity will be approximately 30 million tonnes per annum of LNG.