Transocean wraps up $2.7B Ocean Rig acquisition
Offshore drilling giant Transocean has become even bigger as it on Wednesday evening announced the completion of the acquisition of Ocean Rig UDW, an ultra-deepwater drilling specialist. However, it's not the size that's driving the acquisition, it's the quality.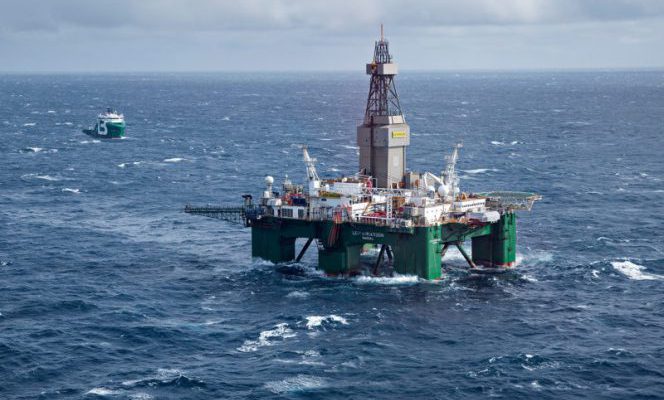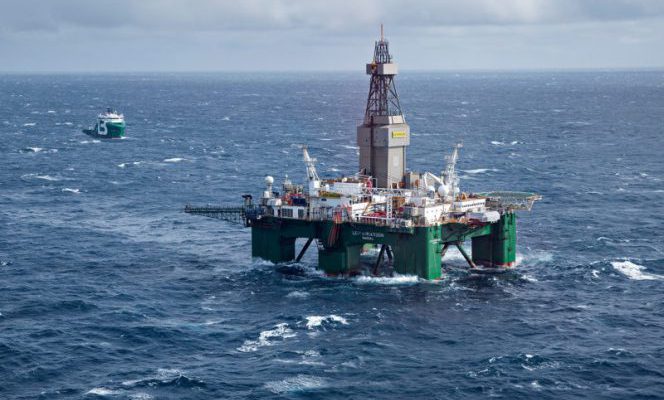 In a brief update, Transocean said the acquisition added nine high-specification ultra-deepwater drillships, two harsh environment semi-submersibles, and two high-specification ultra-deepwater drillships currently under construction to Transocean's existing fleet. These two newbuilds are expected to be delivered in the third quarter of 2019 and the third quarter of 2020, respectively.
Shareholders of both companies last Friday voted in favor of the merger proposed in September.
The two drillers in September entered into a definitive merger agreement under which Transocean was to acquire Ocean Rig in a cash and stock transaction valued at approximately $2.7 billion, inclusive of Ocean Rig's net debt.
Explaining the rationale for the transaction, Transocean in September said the deal would increase "Transocean's already industry-leading backlog by ~$740 million (as of June 30, 2018), and boost Transocean's exposure to, and ability to capitalize on, the recovery of the UDW drilling market.
Apart from the above, Transocean expects to achieve significant cost synergies estimated at around $70 million annually and sees benefits from standardization: common equipment, spare
parts, and training.
Transocean in January 2014, several months prior to the oil price slump, had 91 offshore drilling rigs, including 16 jack-ups, 34 mid-water and deepwater rigs, and 41 UDW and HE rigs.
The company has since sold all of its jack-ups and retired 45 older, less capable floaters.
According to a September 4 presentation by Transocean, the combined Transocean-Ocean rig fleet would consist of 57 rigs, of which 51 ultra-deepwater and harsh-environment. These could, according to Transocean, further be re-ranked, potentially resulting in additional rig retirements.
Offshore Energy Today Staff