Turkey Increases Fines for Sea Pollution
Pollution fines for vessels in Turkish waters have significantly increased, marine insurer West of England said.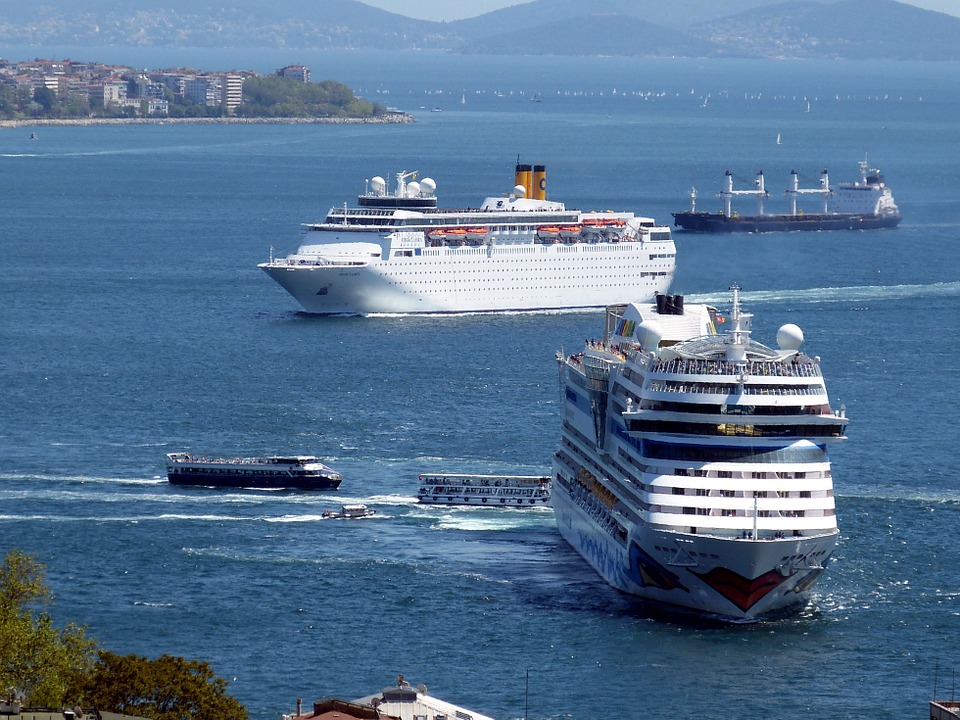 Although pollution fines have been subject to a regular annual increase for a number of years, very significant increases have been levied in the latest round which entered into force in December 2018.
In addition, fines against persons and legal entities have been separated with the rates for fines against legal entities now between three and fourteen times higher than previously, depending on type of vessels and pollutant.
Since vessels are invariably owned by legal entities, a member is likely to attract the higher rates of fine.
In the event of a vessel being fined and detained for an alleged pollution incident in Turkish waters, the local P&I correspondent should be contacted immediately for assistance, the marine insurer advised.
As explained, the authorities do not need to substantiate their allegations and it is up to the vessel to prove otherwise, making pollution fines in Turkey very difficult to challenge.
Due to those difficulties, vessels should implement suitable measures to minimize the possibility of fines being imposed, according to West of England.
Pollution fines can in Turkey can be issued by the Turkish EPA or port and harbor master.