Two North Sea Structures Arrive to Dales Voe for Decommissioning
The Dales Voe decommissioning facility in Shetland has seen the arrival of two new installations from the North Sea for decommissioning by strategic partners Veolia and Peterson.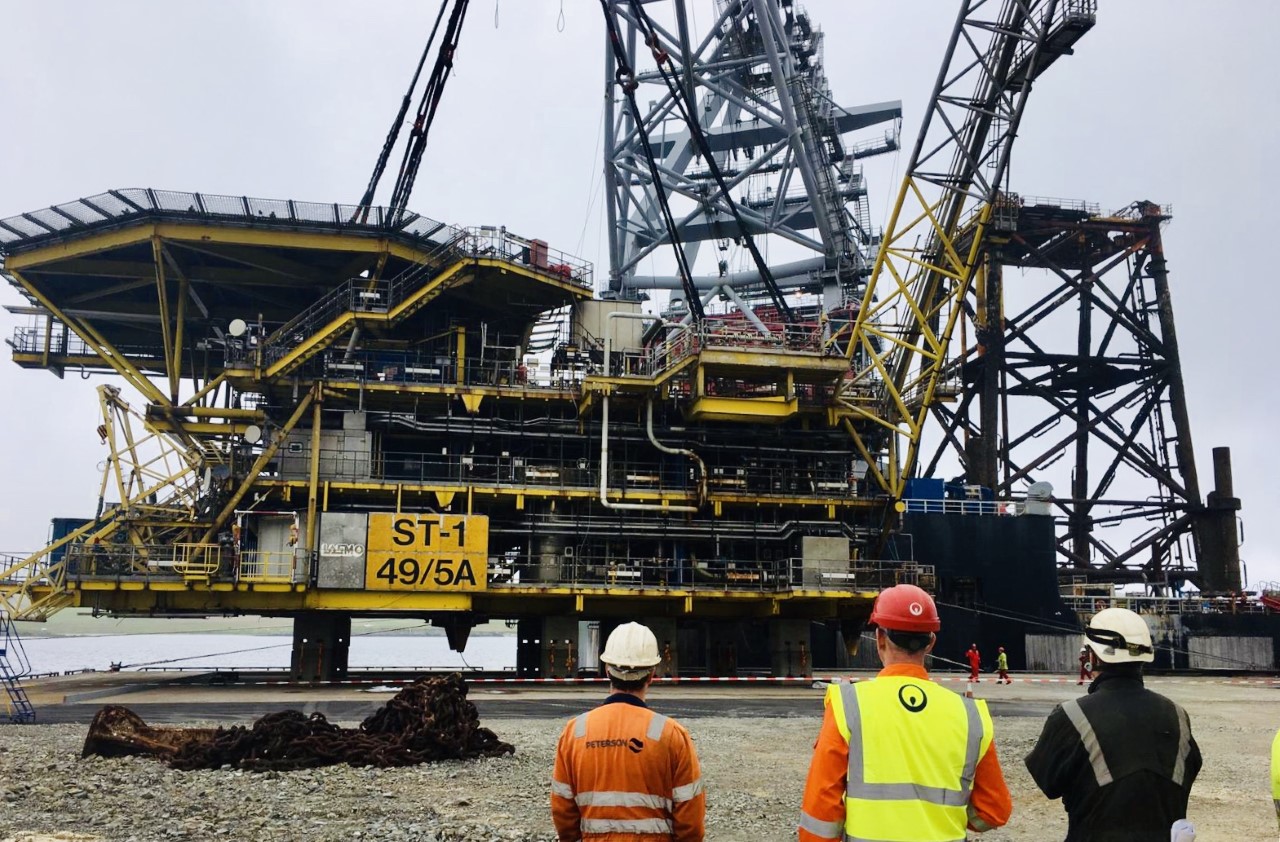 The structures from Spirit Energy's ST-1 arrived in the dedicated port facility on Monday.
Now at the end of their working life recovering these platforms is important to maximize the value of the materials and assets they contain, and further the sustainability of the offshore industry.
ST-1, comprising of a 45 meter high 1,300 tonne steel jacket and 1,200 tonne topsides structure, was originally installed in 1994 in the Greater Markham Area 160 km off the coast in the Southern North Sea. Production on this gas platform ceased in April 2016 and was placed in warm suspension mode in September 2017.
The final part of the decommissioning programme, covering the removal of the topsides and jackets, was carried out through two single lifts by Seaway 7, the Renewables and Heavy lifting business unit of Subsea 7, using the Seaway Strashnov heavy lifting vessel.
Martin O'Donnell, Decommissioning director of Veolia said: "This work follows the successful recovery operations carried out at the facility, and really demonstrates how collaboration across the supply chain can deliver greater sustainability. We have already recycled over 80,000 tonnes of materials and created new job opportunities to meet the growing demand for decommissioning"
James Johnson, Decommissioning manager at Peterson added: "This project is a great showcase of how our collaboration with Veolia is enabling us to provide a full decommissioning service which provides a better customer experience. We are pleased to be involved in the ongoing development of Dales Voe as a centre of excellence for decommissioning for the North Sea."