U.S. approves Alaska LNG export project
U.S. energy regulators on Thursday approved construction and operation of Alaska Gasline Development Corp's proposed $43.4 billion liquefied natural gas export project.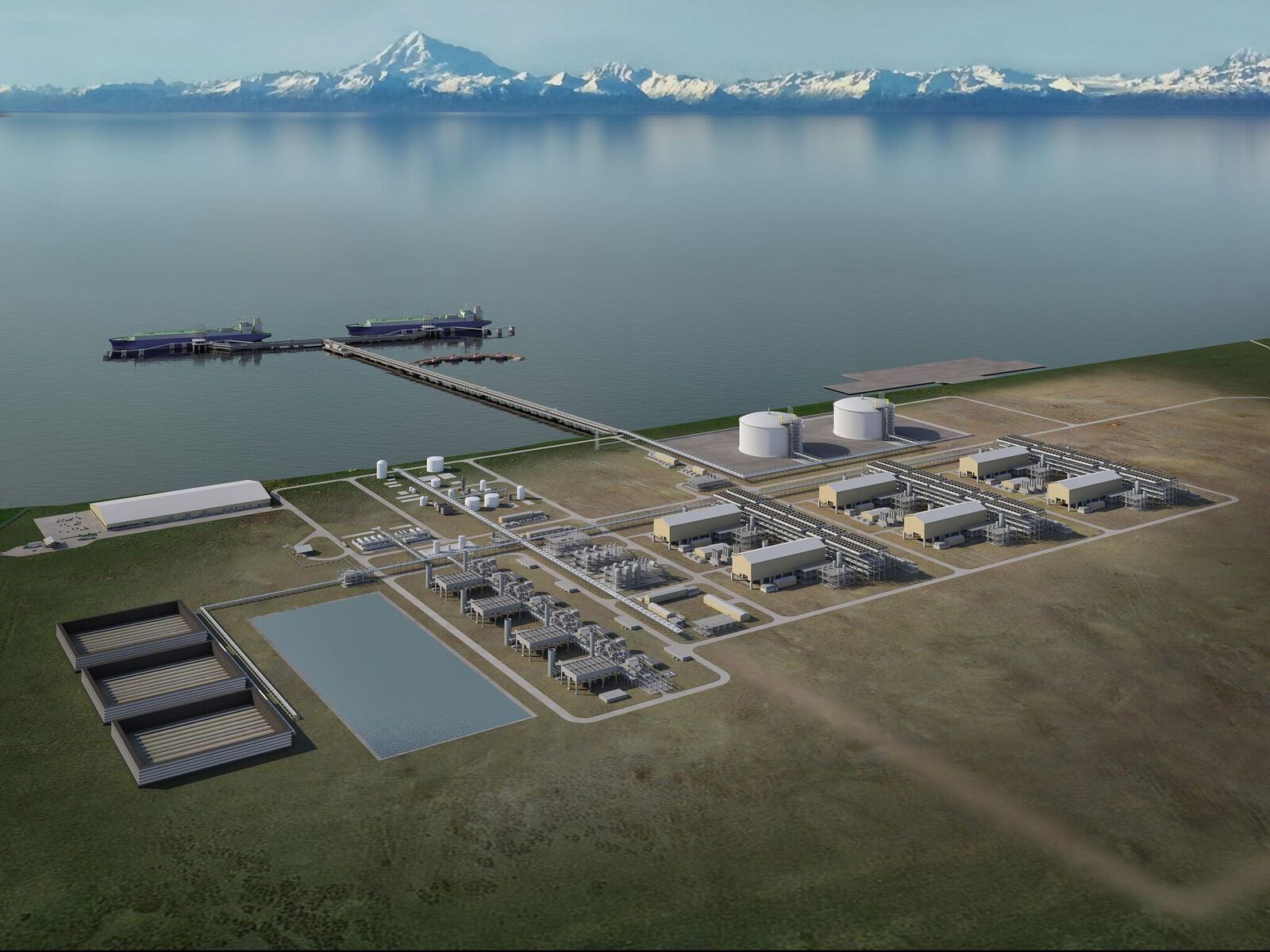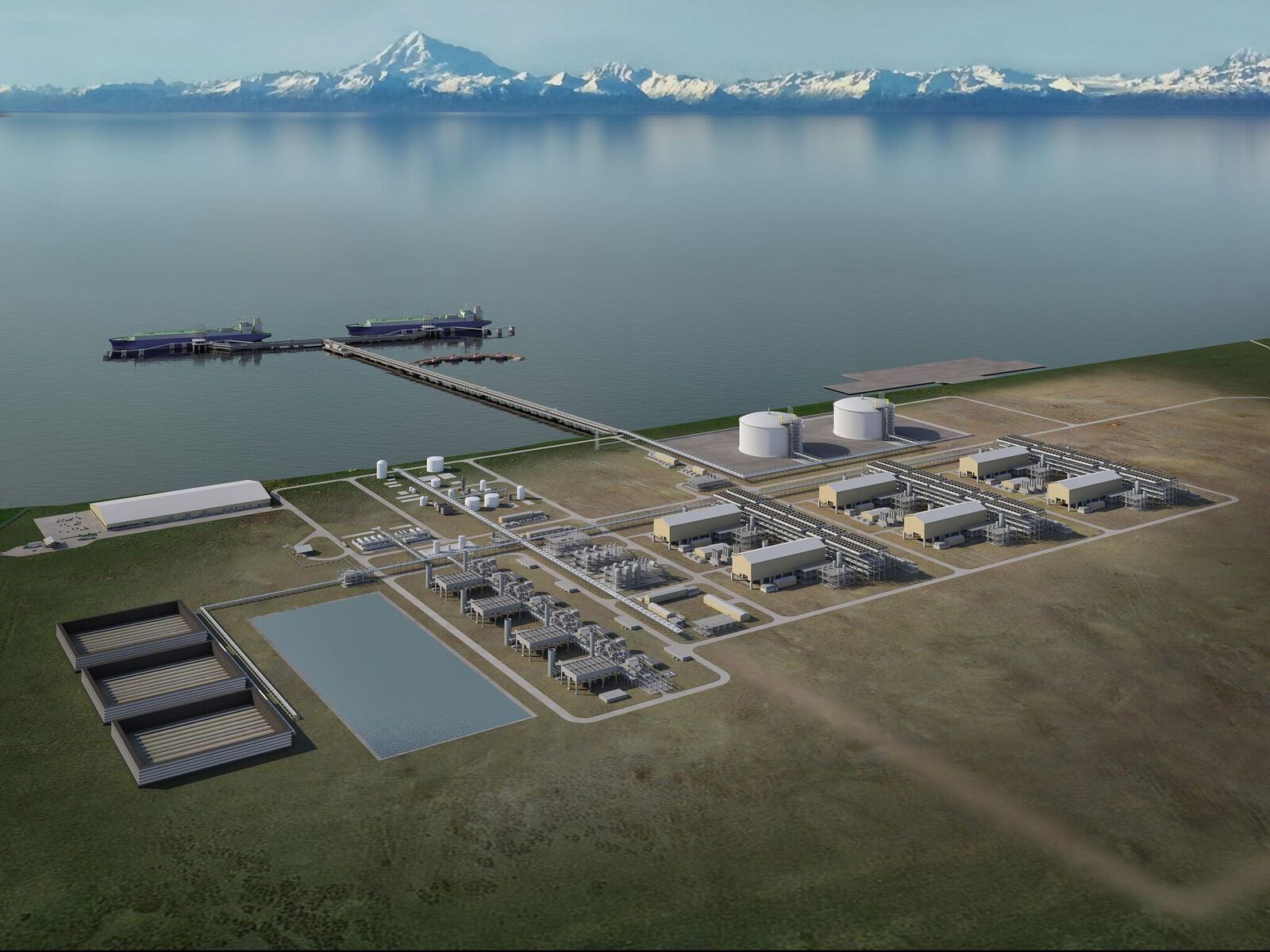 The Federal Energy Regulatory Commission granted a Section 3 Natural Gas Act authorization, with conditions, to the Alaska state-owned AGDC.
The Alaska LNG project will consist of liquefaction facilities on the Kenai Peninsula designed to produce up to 20 million tonnes per year.
It also includes an approximately 807-mile-long, 42-inch-diameter pipeline capable of transporting up to 3.9 billion cubic feet of gas per day to the plant.
"Today's federal authorization is a key step in determining if Alaska LNG is competitive and economically beneficial for Alaska", Alaska Governor Mike Dunleavy said in a statement.
"The ongoing project economic review and discussions with potential partners will determine the next steps for this project", he added.
AGDC has previously signed deals with energy giants BP and ExxonMobil to help advance the LNG export project's development.
The two energy companies have discovered huge natural gas resources in the North Slope which would feed the planned LNG facility.