U.S. offshore rig count continues its slow ascent with another upward step
Baker Hughes' weekly rig count report shows that the number of offshore rigs in the United States kept its upward movement last week with another unit added to its arsenal. However, the total number of rigs operating in the U.S. took a nosedive to 731 from 748 units during the week before.

Following the rise in the offshore rig activity for units working in the U.S., Baker Hughes revealed on Friday, 12 May 2023, that the number of these rigs went up another notch last week to 22. In addition, offshore rigs were up by 4 units on a year-over-year basis.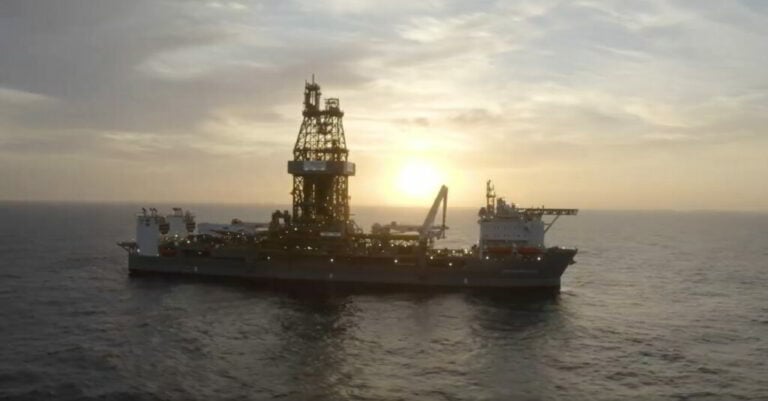 Furthermore, Baker Hughes' report points out that the total number of active drilling rigs – including onshore and offshore ones – in the United States decreased by 17 units last week, plummeting down to 731, which is higher by 17 rigs than last year's count of 714 with oil rigs jumping up by 23 units, gas rigs climbing up by 8 units, and miscellaneous rigs going up by 2 unit.
When compared to the figures from the week before, oil rigs in the U.S. fell down by 2 units to 586 last week while gas rigs slid down by 16 units to 141 and miscellaneous rigs went up by 1 unit to 4.
On the other hand, the total number of active rigs in Canada climbed up by 1 unit, reaching 94 rigs, with oil rigs rising by 3 units to 37 while gas rigs slipped down by 2 units to 57.
Moreover, the company's report underlines that the total number of rigs in Canada rose by 6 units from last year's count of 88 rigs. While oil rigs remained unchanged last week compared to the year before, gas rigs worked their way up by adding 6 units.