UK player to sell Norwegian assets and Statfjord UK in $1 billion deal
UK E&P company Spirit Energy has entered into agreements to divest its Norwegian business and the Statfjord UK field. The total headline consideration is $1.076 million, plus a contingent payment linked to commodity prices.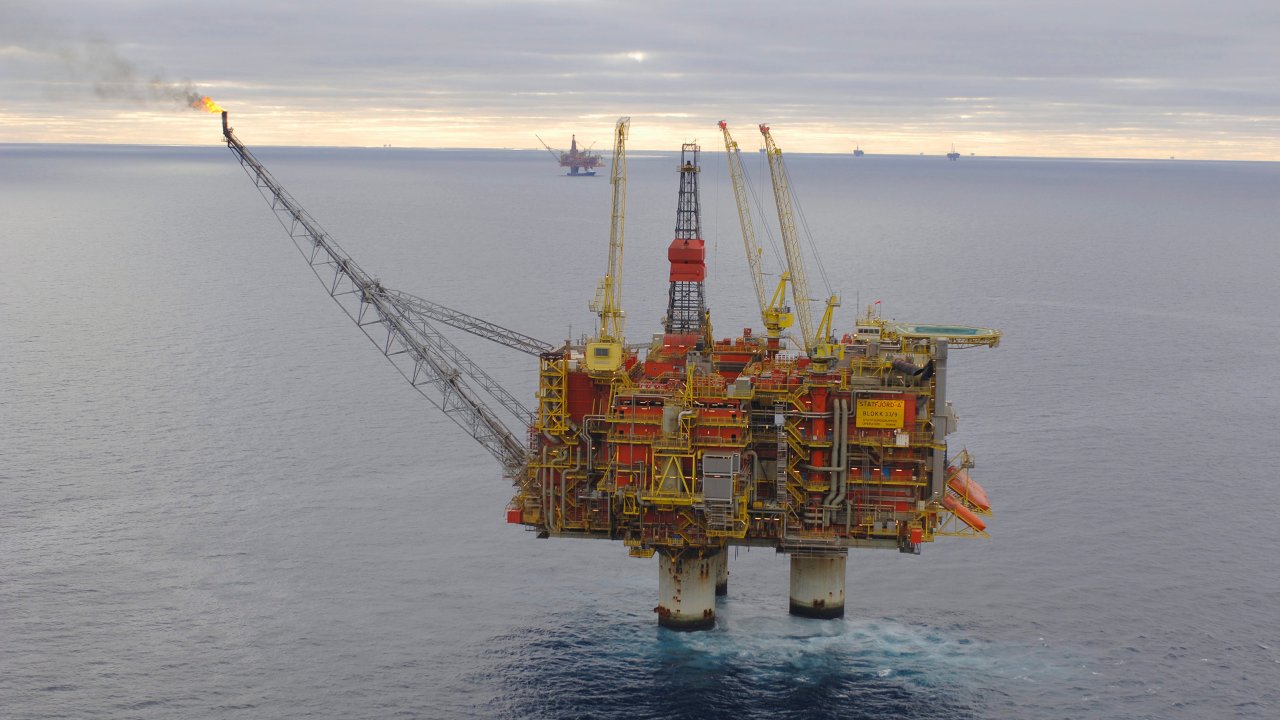 Spirit Energy entered into a deal with Sval Energi, which will acquire the interests held by Spirit Energy Norway, excluding the Statfjord Norway field, while Equinor will acquire Spirit Energy Norway's interest in the Statfjord Norway field and Spirit Energy's interest in the Statfjord UK field.
The Norwegian share of the Statfjord field lies in blocks 33/9 and 33/12 in production licence 037, while the British part is in UK block 211/25 in licences 104 and 293.
The agreement with Sval is worth about $1.026 billion and it is the largest acquisition on the Norwegian Continental Shelf (NCS) since 2019. For Sval Energi, this is a significant step in its growth plan in Norway. The transaction includes 45 licenses (6 operated), including 7 producing fields (2 operated) and several development and exploration opportunities. Nova, Kvitebjørn, and Ivar Aasen being amongst top three assets.
Nikolai Lyngø, CEO of Sval Energi, said: "With this transaction, our portfolio will at plateau have an average carbon footprint of approximately 6 kg CO2 per barrel of oil equivalent, well below the average on the NCS."
On the other hand, Equinor will acquire all of Spirit Energy's production licenses in the Statfjord area which spreads across the Norwegian and UK Continental Shelves and are developed by three integrated production platforms (Statfjord A, B, C). The deal is valued at $50 million, plus a contingent payment linked to commodity prices for the period between October 2021 to December 2022.
Spirit Energy's daily production from the Statfjord area in the third quarter of 2021 was around 21,000 boe per day.
Camilla Salthe, senior vice president for late-life assets in Equinor (Field Life eXtension, FLX), commented: "We still have high expectations for Statfjord and have recently launched a plan to extend the life of the field towards 2040."
Equinor has recently contracted a drilling rig from COSL Offshore Management to drill four firm wells on Statfjord Øst field. The contract, which is scheduled to start in the spring of 2023, has options for drilling five wells for Statfjord satellites afterwards.
Equinor pointed out that reducing CO2 emissions will be a key priority for the field. Towards 2030, Equinor plans to realise energy efficiency measures and consolidate infrastructure to reduce emissions from Statfjord by 50 per cent, contributing to Equinor's climate goals for the NCS.
Chris Cox, Chief Executive Officer of Spirit Energy, said: "The sales agreements are in accordance with the strategy of Spirit Energy's owners to reduce the carbon intensity of its portfolio.
"Over the last 15 years, we have created an attractive cash-generating business in Norway with producing assets, future developments and exciting exploration opportunities. Sval Energi is acquiring a successful and solid business."
Spirit Energy will continue as a business in the UK and in the Netherlands.
Cox added: "In the UK and the Netherlands, our focus is on realising value from our remaining reserves, safely and efficiently decommissioning our facilities and wells with minimum environmental impact, and pursuing energy transition opportunities in our assets as part of our commitment to support the UK's journey to net zero.
"After the sale of Spirit Norway, Spirit Energy is now predominantly a gas business which will continue to provide much-needed energy to households and businesses, with a low carbon footprint."
The Spirit Energy Norway workforce of about 100 permanent employees will be transferred to Sval Energi and the commercial effective date of the transactions is 1 January 2021.