UK Unveils Plan to Establish Free Ports after Brexit
The United Kingdom is intending to establish up to ten "free ports" that would drive growth after the UK leaves the EU on October 31.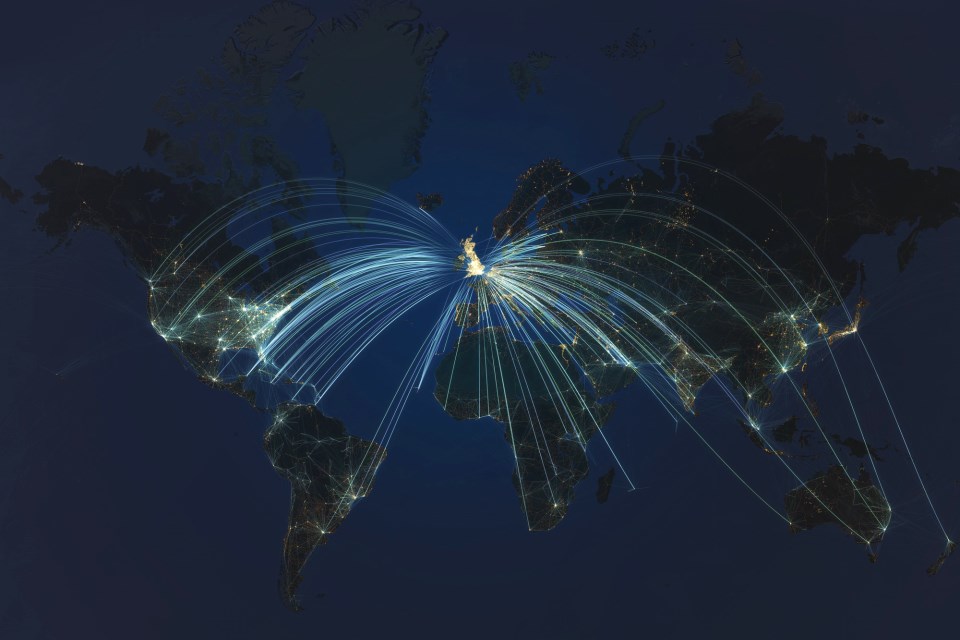 The free ports are envisioned as hubs for business and enterprise for both manufacturing and services trade.
As outlined, these could be free of some checks and paperwork, and include customs and tax benefits.
Ports and airports across the UK will be invited to bid to become one of up to ten free ports.
The concept is aimed at taking advantage of post-Brexit opportunities, including increased trade with the USA and Asian markets as the UK signs its first free trade deals with global partners.
"Freedoms transformed London's Docklands in the 1980s, and free ports will do the same for towns and cities across the UK," Liz Truss MP, International Trade Secretary, said.
"I look forward to working with the Freeports Advisory Panel to create the world's most advanced free port model and launch the new ports as soon as possible."
The British Ports Association (BPA) said it was working with involved parties on complementary proposals that would support economic activity across a wider range of ports all across the UK.
These proposals contain a series of recommendations around planning, enterprise and the tax system that could be incorporated into or sit alongside a UK free port model. As well as Teesport, ports like Milford Haven and Tyne are at an advanced stage in looking at such options, according to BPA.
"The potential selection of ten UK free port sites could be transformational for some locations but three will need to be some balance to ensure that the ports which don't have this status are not disadvantaged," Richard Ballantyne, Chief Executive at the British Ports Association, said.
"That's why we are proposing the wider concept of a port zone status, alongside the free port proposals, at all UK ports might be a way to encourage the industry to grow cohesively."