UK's Grain LNG posts utilization records
National Grid's Grain LNG facility recorded its highest ever utilization rates last month and supplied 15.1 per cent of UK gas demand during this time.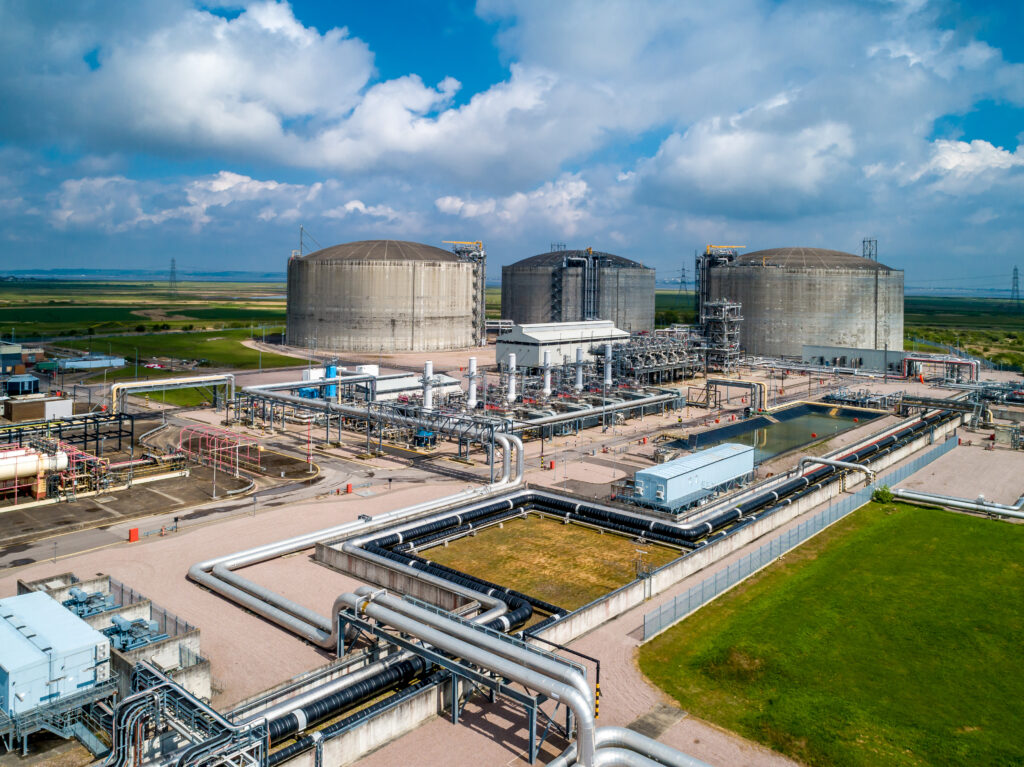 Grain LNG, located on the Isle of Grain in Kent, is currently able to store and deliver enough gas to meet at least 25 per cent of UK gas demand.
Increasing LNG imports help contribute to lower wholesale gas prices by increasing 'gas-on-gas' competition, owner and operator National Grid said.
The average daily send out over April was 412.2GWh, beating the previous record of 406.05GWh in November 2019, the statement reads.
Grain also recently beat its record for the number of trucks loaded with LNG at the facility. Utilization of the truck loading facility during April 2021 was 75 per cent higher than the previous year.
Last year the Grain LNG said it would be expanding the facility to accommodate a new capacity contract with Qatar Terminal Limited.
From mid-2025 the storage will increase from 1,000,000 cubic meters to 1,200,000 cubic meters with the facility's capacity already fully booked until January 2029.
The site's Importation Terminal Manager Simon Culkin said "Grain has the ability to swing from minimum to maximum flows within a short period of time which means we play a critical role in meeting the UK's gas demand."
Grain LNG is of strategic national importance to UK energy infrastructure and security of supply. It is the largest terminal in Europe and eighth largest in the world by tank capacity with a site that spans over 600 acres in total.