United States' LNG exports slip in April
The United States saw its exports of liquefied natural gas slip during the month of April.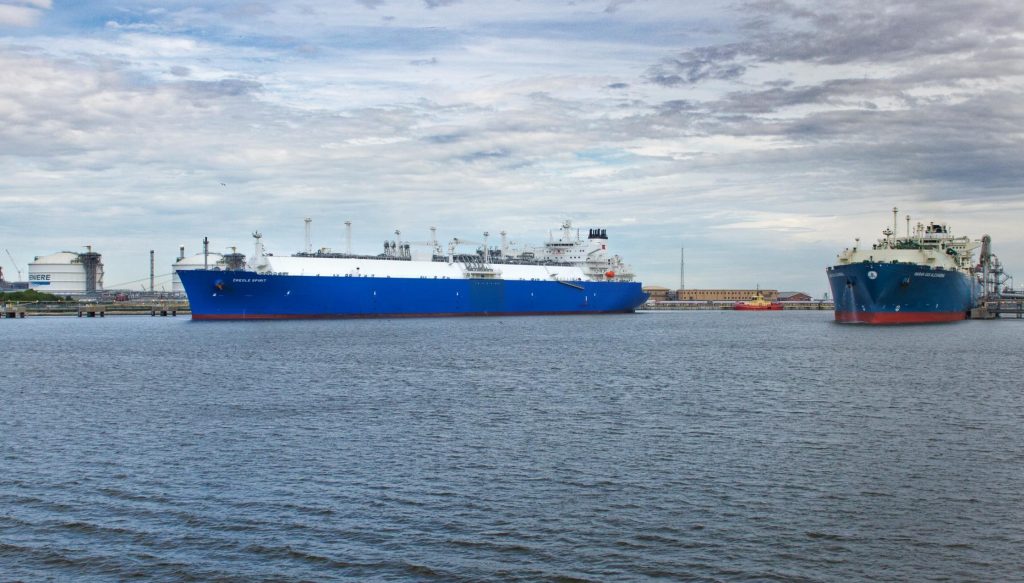 According to a report by the Department of Energy, U.S. LNG projects exported a total of 210.4 Billion cubic feet of LNG in April.
DoE noted this was a 13.8 per cent drop when compared to the previous month. To remind, the U.S. exported a total of 244.1 Billion cubic feet of LNG in March.
According to the latest report, Asian countries have absorbed the largest portion of U.S. LNG volumes. South Korea remained the top importer, snapping up 24.3 Bcf in April. It was followed by China with 21.1 Bcf, Spain with 20 Bcf, Japan with 18.4 Bcf and India with 16.7 Bcf. These five countries represented 47.7 per cent of total U.S. LNG exports in April 2020.
The number of total cargoes exported in April slipped to 62 from 75 in March. In April 2019, U.S. facilities exported a total of 42 cargoes.
Out of the 62 cargoes, Cheniere's Sabine Pass facility exported 27 cargoes, followed by Cameron LNG facility with 11. Cheniere's Corpus Christi plant exported 10 cargoes, with Freeport LNG adding nine, Cove Point adding five and no cargoes exported from Elba Island plant.
The Department of Energy added that the average price of LNG exported in April reached $4.49 per mmBtu. This is a drop from $4.66 per mmBtu during March.
Since the United States started exporting domestically-produced LNG in February 2016, a total of 1,446 cargoes reached destinations in 35 countries. The total volume exported stood at over 4.7 Tcf at the end of April.
Additionally, 440 cargoes on ISO containers departed the United States during the same period adding further 1.2 Billion cubic feet of LNG also bumping the number of destinations to 38.
South Korea remains the top importer of U.S. LNG with 221 cargoes received totaling 766.7 Bcf. This corresponds to 16.2 per cent of total U.S. LNG exports.