US January LNG exports jump
The United States liquefied natural gas exports increased during the first month of the year, data from the Department of Energy shows.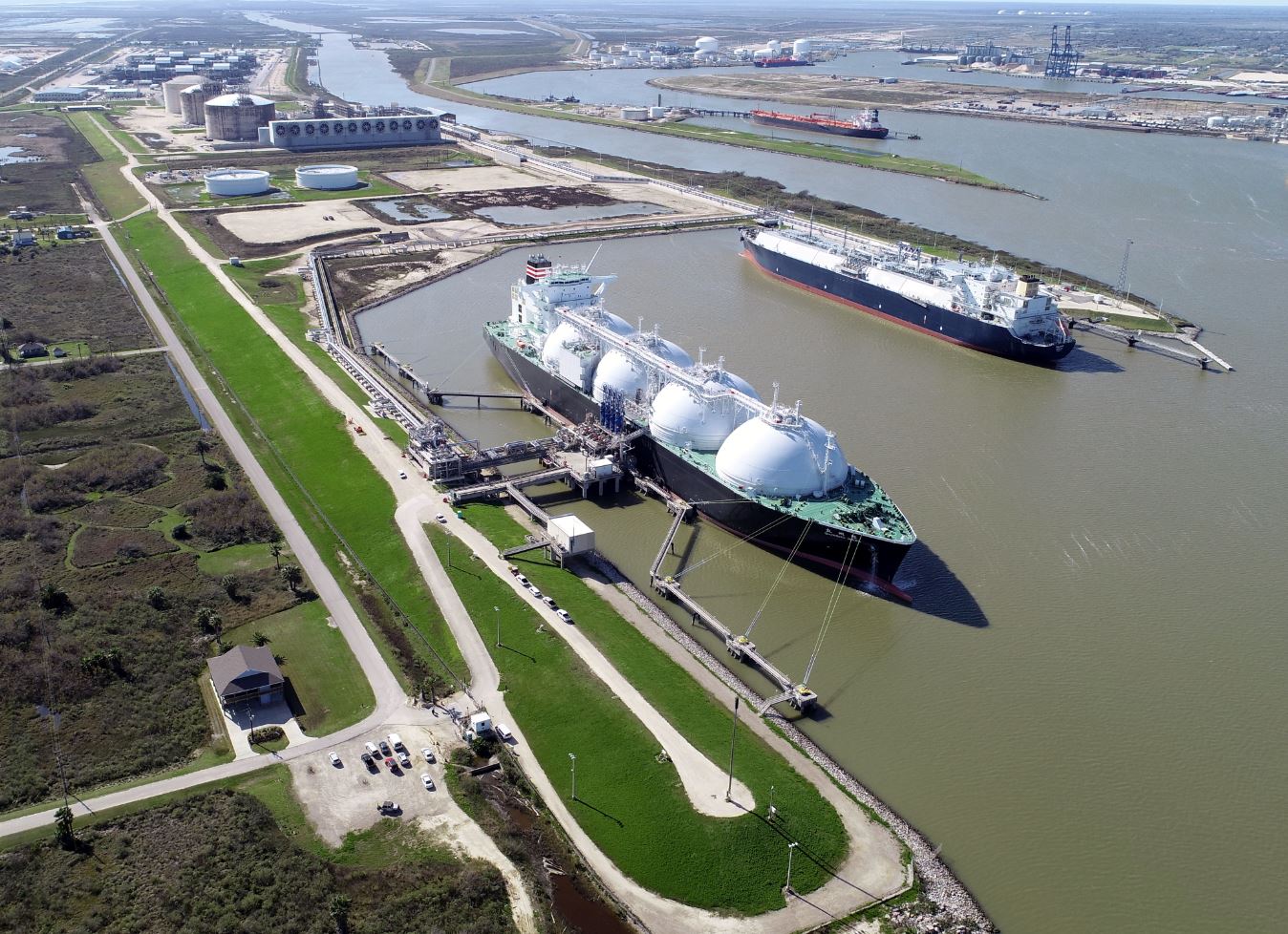 In its monthly report, DoE said that a total of 249.5 Billion cubic feet of LNG have been exported during the month under review, 13.3 percent up on December 2019 volumes and 96.7 percent up on the volumes exported in January 2019.
During the month, 79 cargoes have been exported with Cheniere's Sabine Pass liquefaction facility shipping 37 and its Corpus Christi facility adding 12 cargoes. Freeport LNG facility shipped 12 cargoes in January with nine cargoes shipped from the Cameron LNG plant, seven from Cove Point LNG plant and two from the Elba Island facility.
This compares to 69 cargoes shipped in December 2019 and 37 cargoes in January 2019.
South Korea was the top destination for US LNG volumes, importing a total of 44.3 Bcf of the chilled fuel. Turkey imported 32.6 Bcf, Japan imported 32 Bcf, the UK received 30.4 Bcf and Spain received 24.4 Bcf. These were the top importers of US LNG during the month of January.
South Korea is also the top importer of US LNG since shipments of domestically-produced LNG began in February 2016, with 203 cargoes landing at South Korean terminals.
In total, the United States exported 1,241 cargoes totaling 4.04 Tcf from February 2016 through January 2020.
The price of LNG export averaged $5.05 per mmBtu, the report shows.