US LNG exports drop week on week
Liquefied natural gas (LNG) exports from the United States decreased week on week Energy Information Administration said in its report.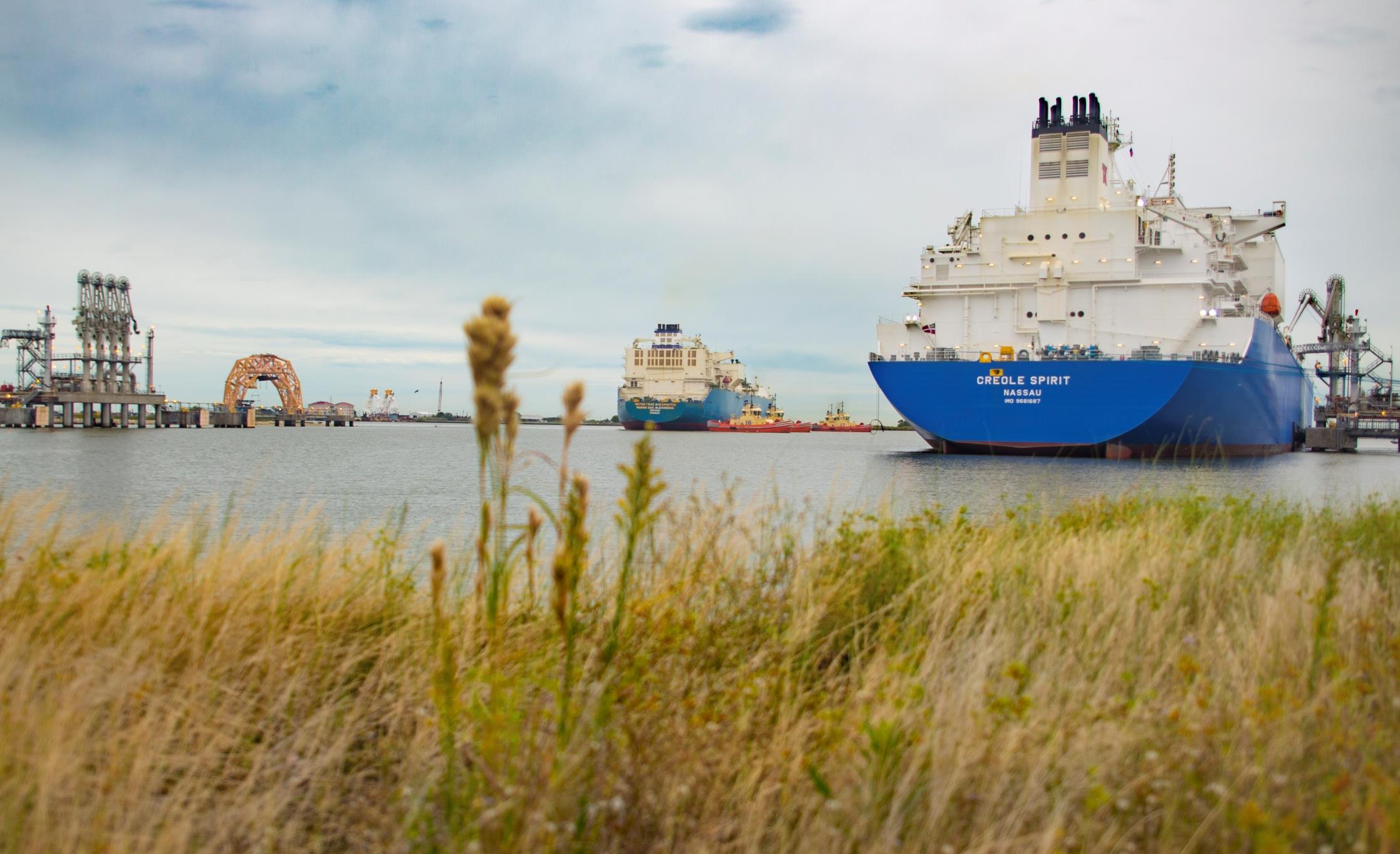 US LNG export facilities dispatched a total of eight LNG cargoes during the week ending January 16, six from Cheniere's Sabine Pass facility, and one from its Corpus Christi and Dominion's Cove Point facilities each.
This adds up to 28.4 Bcf in volume, EIA said, citing Bloomberg data, adding that two vessels were loading on Wednesday, one at Sabine Pass and Cove Point each.
EIA added in its weekly report that US liquefied natural gas (LNG) exports set two consecutive monthly records in November and December 2018, with 32 and 36 exported cargoes, respectively.
EIA estimates that US LNG exports averaged 3.6 billion cubic feet per day (Bcf/d) in November and 3.9 Bcf/d in December.
Existing US LNG nominal baseload liquefaction capacity is estimated at 4.25 Bcf/d and peak capacity at 4.87 Bcf/d across seven trains at three liquefaction terminals.
Once the remaining facilities under construction and the remaining two trains at Corpus Christi are placed in service, EIA estimates that US nominal baseload liquefaction capacity will stand at 9.6 Bcf/d (72.3 million metric tons per annum (mtpa)) and peak capacity at 10.7 Bcf/d (80.9 mtpa).
EIA estimates that Sabine Pass facility has been running above 100% of its nominal baseload liquefaction capacity in the winter months and near 100 percent of its baseload capacity in the summer months once the new trains at the facility have been fully ramped up.
EIA forecasts U.S. LNG exports to increase gradually in 2019 and average 5.1 Bcf/d on an annual basis, up from 3.0 Bcf/d annual average in 2018.
In 2020, however, as the new trains ramp up LNG production, U.S. LNG exports are projected to increase and average 6.8 Bcf/d annually.