Vaalco gets more crude oil after well workovers offshore Gabon
Houston-based Vaalco Energy has completed two well workovers at the Etame field offshore Gabon, adding more crude oil to its production.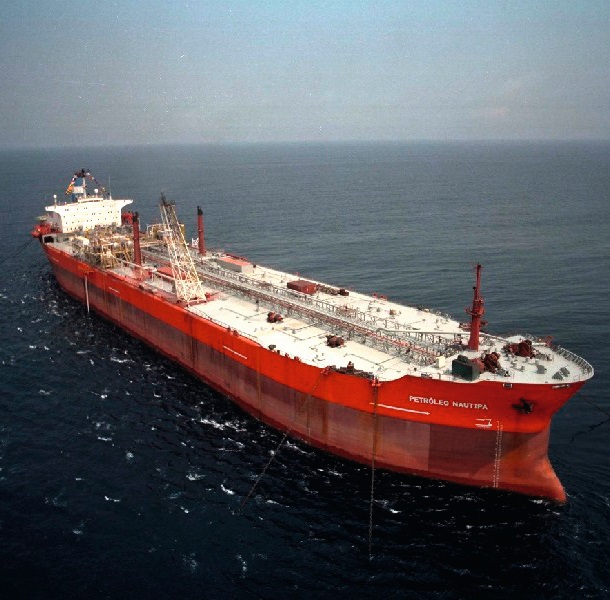 The company reported on Monday that the work done on these two wells added a total of approximately 1,050 gross barrels of crude oil per day (540 net BOPD to Vaalco).
George Maxwell, Vaalco's Chief Executive Officer, commented, "We are pleased with the results from these workovers, in particular, the 1,050 gross BOPD of additional production. We purchased the mobile hydraulic workover unit earlier this year to allow us to quickly and efficiently react to ESP failures and to proactively prevent ESP failures as we deemed necessary."
Vaalco's mobile hydraulic workover unit, purchased in early 2021, was utilized to rapidly mobilise and replace electrical submersible pump (ESP) units cheaper and more efficiently compared to using a drilling rig. The company completed the workover of EEBOM-2H well to replace and upgrade the longest producing ESP unit at the Etame field.
This increased production from about 500 gross BOPD (255 BOPD net) prior to the workover to approximately 1,400 gross BOPD (715 BOPD net) in mid-October. The firm replaced both upper and lower ESP units and reconfigured the ESP design at ET-12H well.
The production was restored to 1,800 gross BOPD (920 BOPD net) in late October, which is an increase of approximately 150 gross BOPD (80 BOPD net) compared to the average rate prior to the workover.
"This allows us to maximize production and even incrementally increase production, which is particularly attractive in the current price environment. We will continue to efficiently operate at Etame which generates strong cash flow to fund our accretive strategic initiatives," added Maxwell.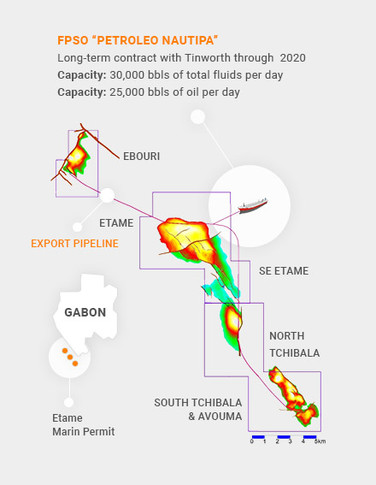 When it comes to recent developments on the field, Vaalco revealed in September that the Etame co-venturers had approved the bareboat contract and operating agreement with World Carrier Offshore Services.
Namely, Vaalco signed a binding letter of intent with World Carrier Offshore Services in late August to provide and operate the Cap Diamant, a double-hull crude tanker built-in 2001, as an FSO, which would replace the existing FPSO Petroleo Nautipa on the Etame Marin field. The FPSO is expected to be replaced by the FSO in September 2022 following the expiration of the FPSO charter.
Vaalco is the operator of the Etame Marin field, located offshore Gabon, with 58.8 per cent working interest and 63.6 per cent participating interest. Other partners are Addax Petroleum and PetroEnergy, while Vaalco increased its interest in the field through the acquisition of Sasol's interest this year.