Valaris rig starts drilling work in Gulf of Mexico
Offshore drilling contractor Valaris has confirmed the start of a new assignment for one of its semi-submersible rigs in the U.S. Gulf of Mexico (GoM).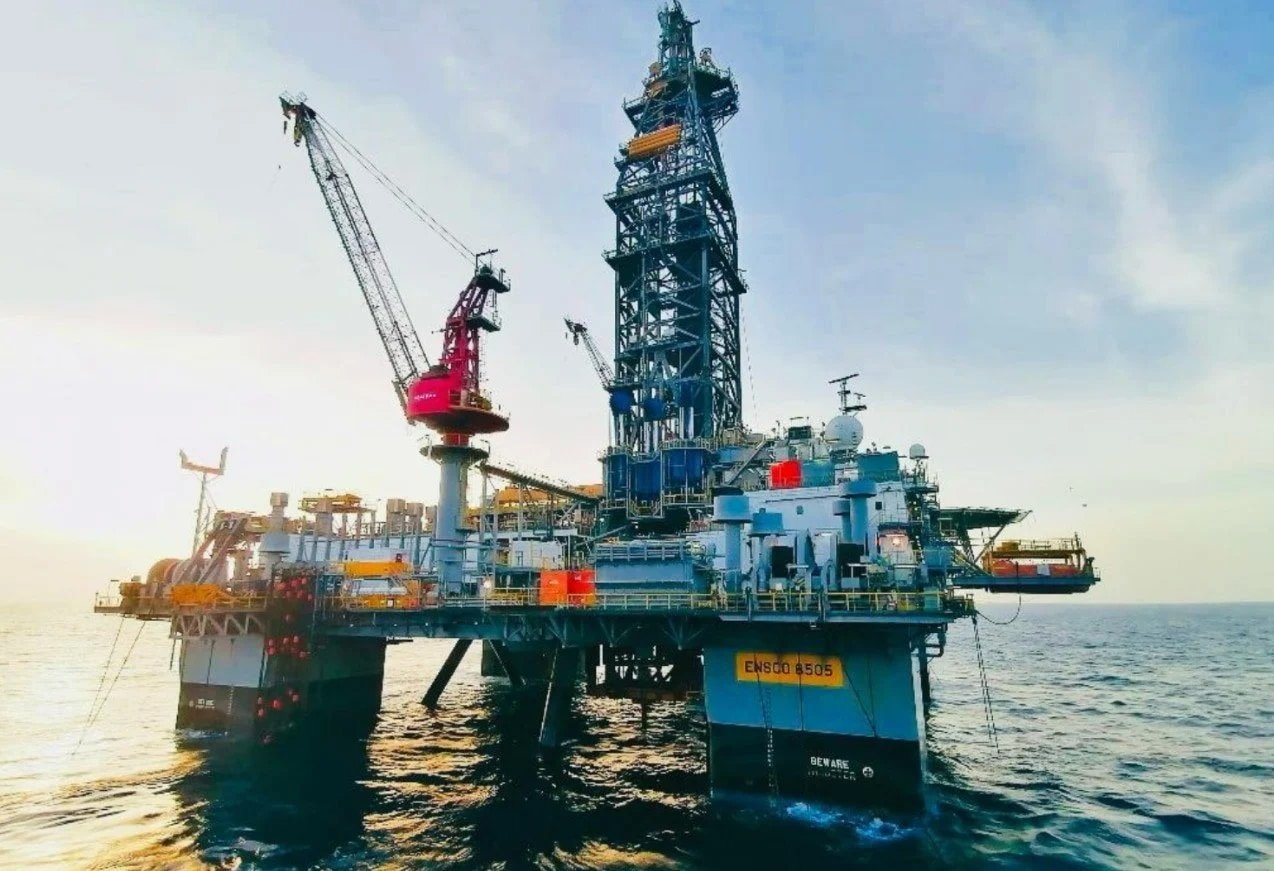 Valaris announced two deals in July 2023 for its Valaris DPS-5 semi-submersible rig in the U.S. Gulf of Mexico. The first contract is a two-well assignment with Anadarko Petroleum Corporation, a wholly-owned subsidiary of Occidental (Oxy). With a total value of around $22 million, the contract with a minimum duration of 60 days was expected to begin in August 2023. According to the rig owner, this assignment is now underway.
Robert Strong, Rig Manager, commented: "Over the last month, the Valaris DPS-5 has accomplished a series of significant milestones. It successfully completed operations with Eni in Mexico, safely transitioned to the U.S. GoM, cleared U.S. customs, completed rig acceptance, and has now commenced operations with Oxy. These achievements would not have been possible without the hard work and dedication of the entire team." 
After it completes this assignment, the rig is slated to embark on a nine-well contract for a plug and abandonment campaign with Apache in the U.S. Gulf of Mexico. The deal is expected to begin in October 2023 and has a minimum duration of 110 days.
Previously, the rig worked for Eni, which hired the Valaris DPS-5 rig on a three-well contract in 2022 for operations in Mexico. The rig started drilling Yatzil-1 well in February 2023, which resulted in an oil discovery estimated to contain around 200 million barrels of oil in place. The 2012-built DPS-5 rig, previously known as ENSCO 8505 from the 8500 Series, can accommodate 150 people.
Within its fleet status report in August 2023, Valaris disclosed a series of new contract awards for its rig fleet with an associated contract backlog of about $180 million, bringing its total contract backlog to $3 billion.