Vantage Drilling's Topaz Driller jack-up now fully booked for 2019
Offshore drilling contractor Vantage Drilling has managed to score yet another job for its Topaz Driller jack-up rig in West Africa, which will keep the rig busy until the end of the year.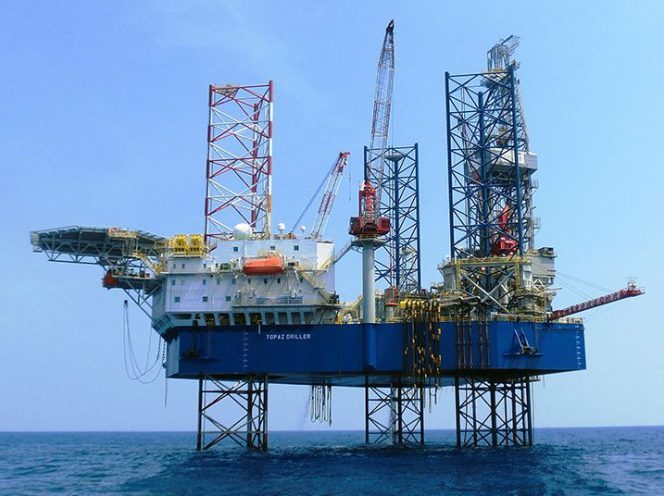 The driller said on Thursday the 2009-built Topaz Driller had secured a deal with the oil company Vaalco. Vaalco will use the rig for offshore drilling operations in Gabon.
The contract is expected to start in the third quarter of the year, following the completion of its contract with Eni, also in Gabon.
Ihab Toma, Vantage Drilling CEO, said: "We are very pleased to announce this contract with our newest customer, Vaalco for the Topaz Driller. We look forward to demonstrating to them Vantages' leadership in safety and operational performance in West Africa."
Currently on a contract with Total in Gabon, the rig will first move to Cameroon where it will drill the NJOM-3 well at Tower Resources' Thali license in the second quarter of 2019.
After that, it will return to Gabon to drill for Eni, and then for Vaalco till the end of the year. Bassoe Offshore has estimated that the dayrate for the Vaalco contract is around $70,000. The Norwegian rig brokers also expect the contract to start on or around September 20, and end on December 28, 2019.
Worth noting, Vantage's fleet status report that the rig might be busy for the full 2020 too if all the contract options by the operators are exercised.
Offshore Energy Today Staff