Vantage says deepwater market could begin to recover later this year
Offshore drilling contractor Vantage Drilling believes that the shallow water activity is stabilizing and that the recovery in the deepwater market could begin later this year.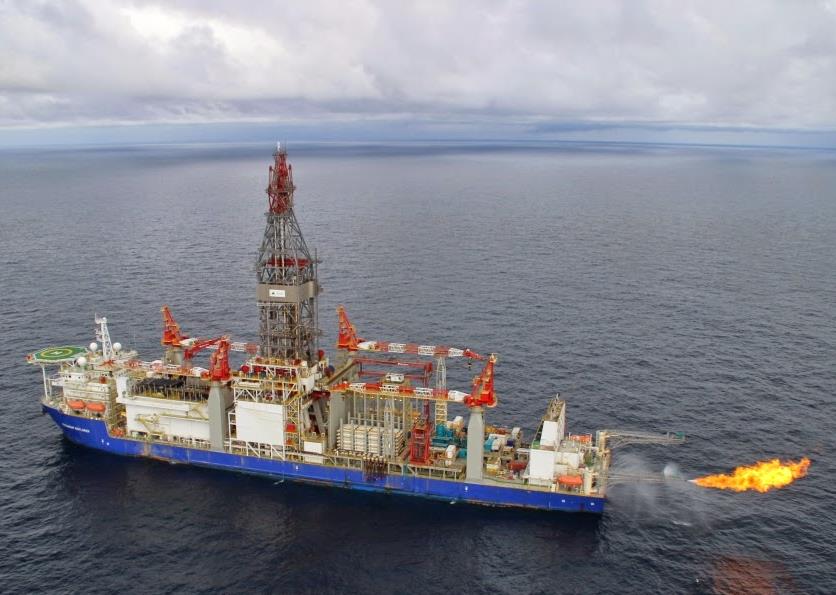 The rig owner has also sold one of its stacked drillships for recycling.
In its quarterly report on Thursday, Vantage revealed it had sold its 2012-built Titanium Explorer drillship and booked net proceeds of about $13.6 million from the sale.
Vantage said about a month ago that the sale of the drillship had been completed and that the rig would be recycled.
When it comes to its financial performance in 1Q 2021, Vantage Drilling said it had booked a net loss attributable to controlling interest of approximately $36 million for the three months ended 31 March 2021, as compared to a net loss of $30.6 million for the same period of 2020.
When it comes to revenues, Vantage booked $20.2 million in 1Q 2021, which is a decrease from revenues of $51.5 million in 1Q 2020.
Ihab Toma, Vantage CEO, commented: "The first quarter appeared to mark the early stages of a recovery for the industry with signs of improving tendering and contract activity. Indeed, we added approximately $127 million of backlog during the quarter.
"We were able to build off of the momentum that began early this year and, in March, we successfully reactivated the Topaz Driller to begin its campaign in Montenegro.
"As previously indicated, we expect to reactivate the Sapphire Driller and Aquamarine Driller later in the second quarter 2021 to begin their drilling campaigns in West Africa and Southeast Asia, respectively".
Toma continued, "At current levels of Brent prices, we believe that shallow water activity is stabilizing and we remain optimistic that deepwater could begin to recover later this year".
Vantage Drilling's optimism is in line with what other rig owners have recently said.
Namely, Transocean CEO said earlier this week he was optimistic that oil prices would remain constructive, driving an increase in contracting activity through the year.
Noble Corp. shared Transocean's optimism about the market outlook with a pipeline of interesting tender opportunities developing along with improving day rates, especially in the floater market.