Vattenfall, TKF enter long-term partnership for inter-array cables
Vattenfall and TKF have signed a multi-year partnership for the supply of inter-array cables for offshore wind farms in Europe.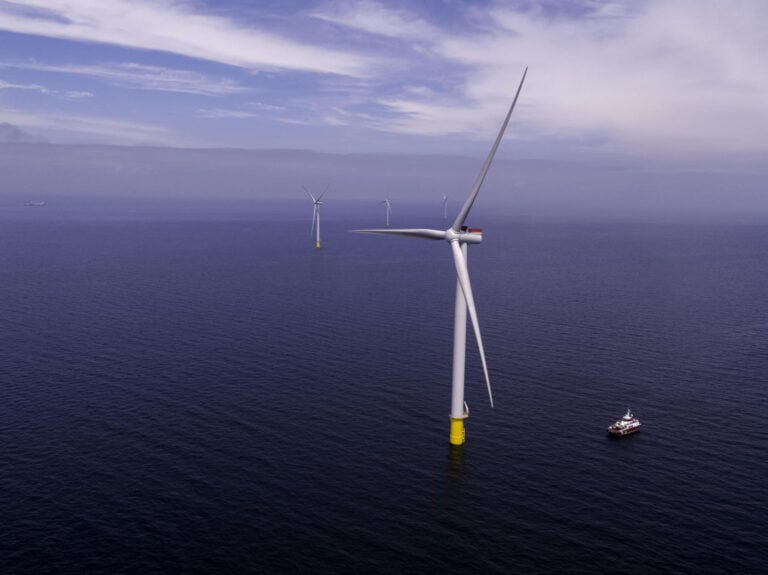 The agreement covers the supply of 66 kV inter-array cables and will apply to all fixed-bottom European offshore wind farms developed by Vattenfall in the coming years.
The framework contract, which is initially signed for three years and can be extended by five more years, concerns a multi-year single-source agreement and will take effect immediately, according to Vattenfall.
The first project that the contract will apply to will be for the German Nordlicht cluster.
The first Northern Light project, the 980 MW Nordlicht I, will be built at the N-7.2 offshore wind site, while the 630 MW Nordlicht II (Northern Light II) will be built in the N-6.6 area, located around 85 kilometers north of the Borkum Island.
With a total installed capacity of 1,610 MW, the two Nordlicht offshore wind farms will be able to produce enough electricity to meet the annual requirements of more than 1.7 million average German households.
"We are excited to announce this multiple year agreement with Vattenfall for our subsidiary TKF. After a successful cooperation with Vattenfall in the Hollandse Kust Zuid 1+2 projects, we are looking forward working together in the coming projects. TKF has invested significantly in electrification with expansions in capacity for state of the art offshore wind subsea cable solutions," said Alexander van der Lof, CEO of TKH Group.
Vattenfall said that during the procurement process, a high focus has been put on sustainability measures.
According to the company, TKF has made specific commitments that will help reduce the CO2 impact and increase the circularity of its cables, such as the use of low-carbon aluminum and recycled copper for the cables' conductor material.
"At Vattenfall, we are working for fossil freedom and offshore wind farms play an important role in realising our ambitions. We are pleased that in TKF we have found a partner that provides innovative technology while committing to the reliability and sustainability of the offshore electricity network," said Catrin Jung, Head of Offshore Wind at Vattenfall.