Verdant Power moves forward with RITE project turbines
Verdant Power has made significant progress in manufacturing the Gen5 Free Flow System turbines.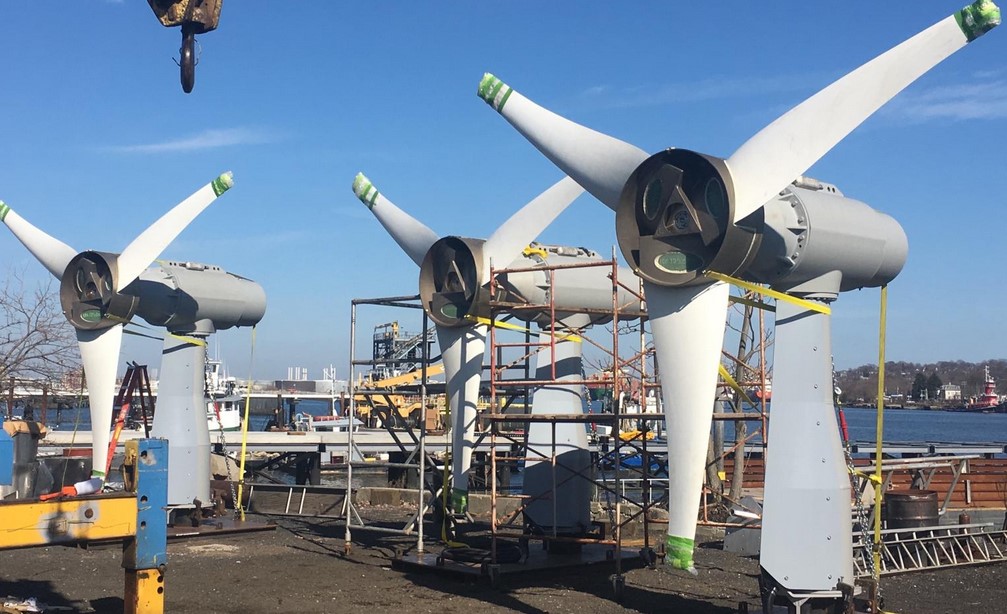 Prior to the Covid-19 pandemic, the company assembled turbines in New Jersey, with remaining components ready for final assembly once onsite work resumes.
Verdant Power will deploy the turbines on a TriFrame mount in New York City's East River at the Roosevelt Island Tidal Energy (RITE) project site later this year.
They will generate electricity under a hydrokinetic pilot project license issued by the Federal Energy Regulatory Commission (FERC).
During project execution, the European Marine Energy Centre (EMEC) will conduct a third-party assessment of the system's power performance, resulting in the world's first tidal power performance assessment report.