VesselsValue shares top 5 OSV owners after Tidewater-Gulfmark merger news
The merger between offshore vessel specialists Tidewater and Gulfmark will create the world's largest OSV fleet owner, with the second-ranked highest valued OSV fleet.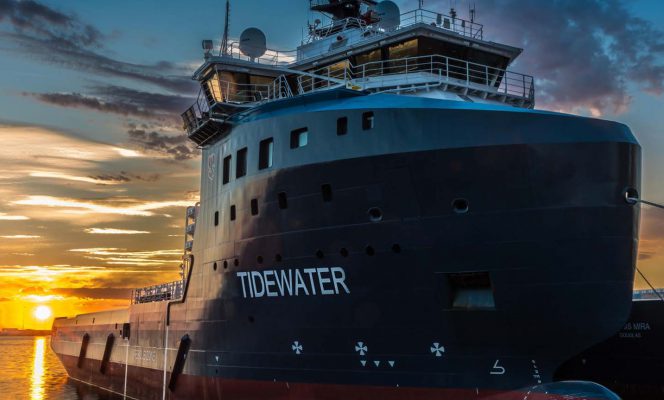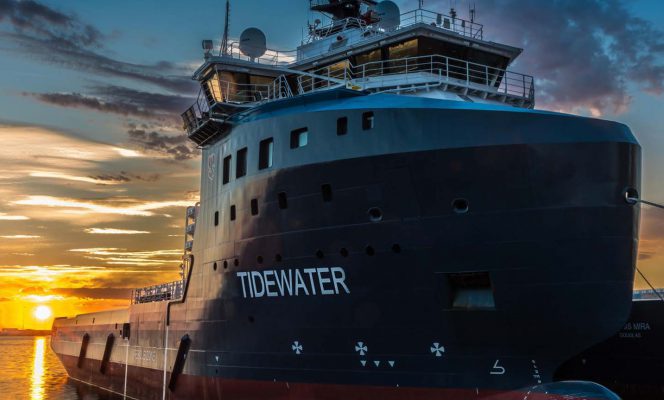 This is according to VesselsValue, a website providing global vessel and rig fleet valuations, who also used to opportunity to share the list of the top five OSV owners by the fleet size and the fleet value, with Tidewater second only to Edison Chouest by the fleet value.
Commenting on the merger, VesselsValue's Head of Offshore, Charlie Hockless said he was quite surprised when the news broke, as both companies had effectively tackled the downturn by successfully restructuring, and survival seemed to be a formality for Tidewater and Gulfmark.
"Now that the merger is complete, I can certainly see the advantages. New Tidewater will be the largest OSV owner on the planet by the sheer number of OSVs owned.
"However, the new combined fleet closes the gap between Tidewater and Edison Chouest Offshore, which remains in the pole position by fleet value. If this downturn has taught us anything, big companies survive. The new Tidewater will be a dominant player for years to come."
Tidewater itself on Monday said the combined company would have the industry's largest fleet and the broadest global operating footprint in the OSV sector.
The combined company will own/operate 102 Tier 1 vessels, of which 20 are currently stacked, with an average age of approximately 6 1/2 years. Reactivation of a combined 20 currently idle Tier 1 vessels, is estimated to generate additional annual vessel operating margin of $32 million.
Tier 1 vessels include PSVs ≤ 10 years old, DP2 and with a clear deck area of ≥ 700 m2; and AHTSs ≤ 10 years old, DP2 and with bollard pull of ≥ 80t.
Related: