Video: Heavy lifting in energy transition for OOS International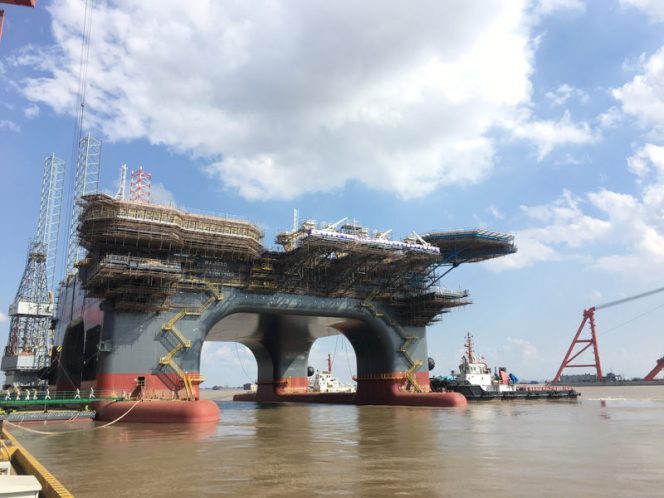 "It is important to have the right assets for various markets", says Business development manager, Marcella Croes-Schalken, Business Development Manager of OOS International.
Currently, the Dutch heavy lift company has two semi-submersible accommodation & crane/construction vessels for the offshore oil industry, the OOS Gretha and the OOS Prometheus.
This year, two new build SSCV's, OOS Serooskerke and OOS Walcheren, are expected to be completed.
Croes-Schalken: "Our fleet will be equipped to work in oil, gas and the renewable energy industries as well as in a multitude of (harsh) environments. The OOS Serooskerke is due for completion in the second quarter of 2019 and the OOS Walcheren at the end of 2019.
Watch the Expertise Hub video to find out how OOS International maneuvers between oil, gas, and renewables.
Related news
List of related news articles