Vitol Asia and Merakes LNG Sellers enter LNG supply deal
Vitol Asia, a supply and trading unit of Vitol Group, and the Merakes LNG Sellers have signed a multi-year LNG sale and purchase agreement (SPA).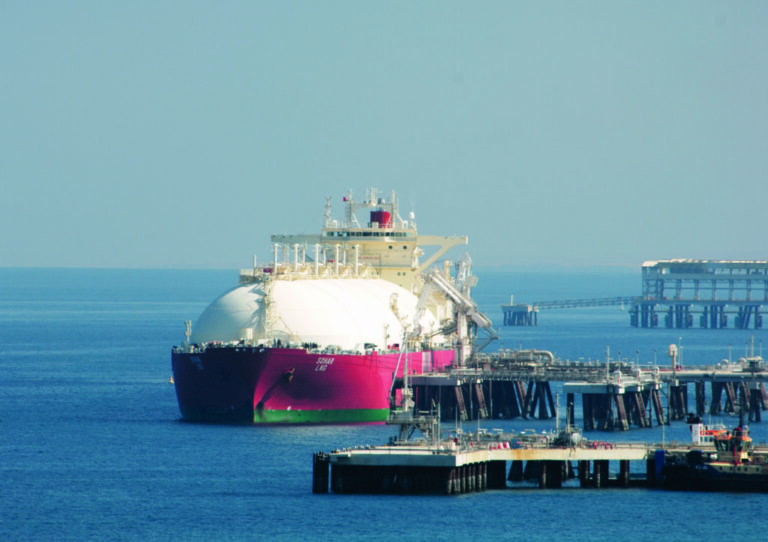 The LNG supply to Vitol is expected to commence in 2024, and the quantity will be approximately 0.55 million tons per annum (MTPA) for a period of three years on a free-on-board (FOB) basis, with a possible one-year extension.
According to Vitol, the LNG will be produced and loaded at the Bontang LNG plant from feed gas produced from the Merakes field located in Indonesia's Makassar Strait. The Bontang LNG plant commenced liquefaction operations in the 1970s and has been supplying LNG ever since, primarily to Asian markets.
Vitol noted that the SPA represents the conclusion of an open tender process held in February this year by the Merakes LNG Sellers and awarded to Vitol Asia after it had submitted the most competitive bid.
Mike Muller, Head of Vitol Asia, commented: "These Bontang LNG volumes are highly complementary to our portfolio and further enhance our ability to optimally, safely and reliably supply our customer base across Asia, whilst underscoring Vitol's strong historical ties with Indonesia."
To note, Vitol said it has traded LNG for over 15 years, and last year, it traded 13.7 million tons worldwide.
In April this year, it delivered its first LNG to the Philippines. The cargo was delivered on board the 162,000 cbm LNG carrier Golar Glacier.
Follow Offshore Energy's Clean Fuel: