Wage settlement ends oil strike in Norway
Norwegian oil firms were able to negotiate a wage bargain with officials of labour union Lederne on Friday, ending a 10-day strike which threatened to cut the country's oil and gas output by almost 25 per cent.
Six offshore fields shut on Monday due to the strike, four of them operated by Equinor, and a further seven were scheduled to follow in the coming days, with the oil and gas outage set to grow to 966,000 barrels of oil equivalent (boed) by 14 October.
Equinor also said last week that if the strike went on as planned, it would have to shut down production from its Johan Sverdrup field.
In an attempt to resolve the issue in western Europe's biggest oil and gas producing nation, oil firms and union officials met on Friday with a state-appointed mediator.
Friday's meeting was the first with the state mediator since the strike was announced on 30 September, although informal talks had been taking place.
Under the wage deal for offshore workers, Aker BP and Equinor both agreed to include provisions for land-based staff at their onshore control rooms, Norwegian Oil and Gas Association (Norsk olje og gass) said.
In financial terms, this involves a general pay rise of NOK 4,700 (around $514) as well as adjustments to variable supplements and technical amendments to the agreements.
According to Norwegian Oil and Gas, this is in line with the settlements reached with the two other labor unions – Industri Energi and Safe. The settlement also included a commitment from oil firms to sign a long-term agreement by 1 April 2021.
The production shutdown which began on 5 October amounted to 330,000 boed, if the strike continued six more fields operated by Equinor, ConocoPhillips, and Wintershall Dea would close – one of them the previously mentioned Johan Sverdrup with an output capacity of up to 470,000 boed.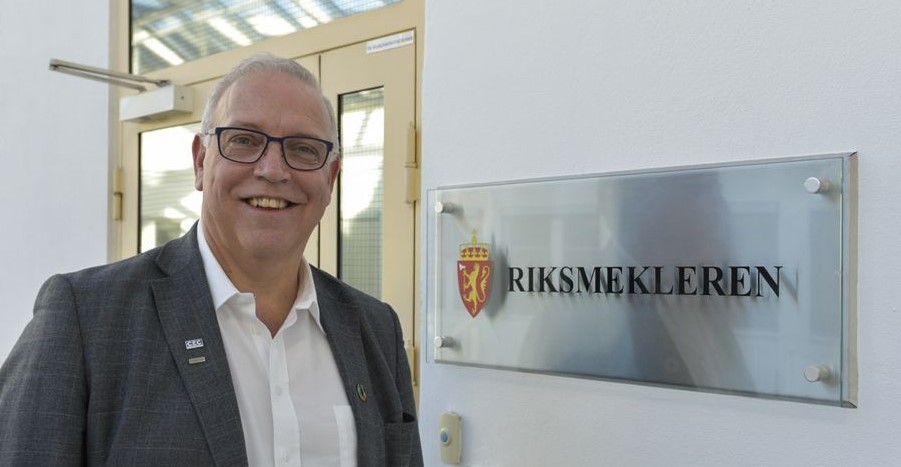 Lederne emphasized that this was a victory for the union. Lederne union leader, Audun Ingvartsen stated: "We thank the strikers and members who have stood up during the strike and contributed to this victory. Our unity has been strong.
"We especially thank our members, shop stewards, offshore members who have contributed to us now securing a full agreement. We extend our gratitude to other employees who have supported us during the strike". irreplaceable