WATCH: First cargo departs from Eni's Coral Sul FLNG facility off Mozambique
Italian oil and gas company Eni has informed that the first shipment of liquefied natural gas (LNG) produced from the Coral gas field located offshore Mozambique has departed from Coral Sul floating LNG (FLNG) facility.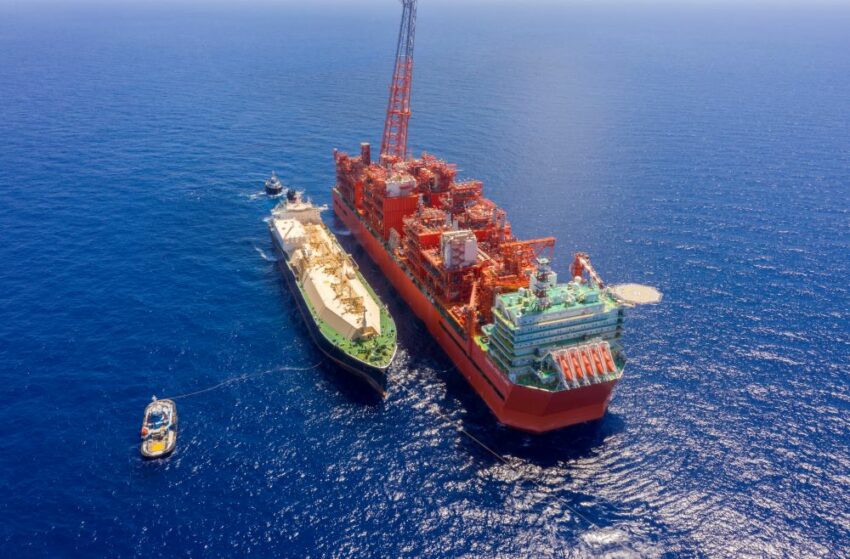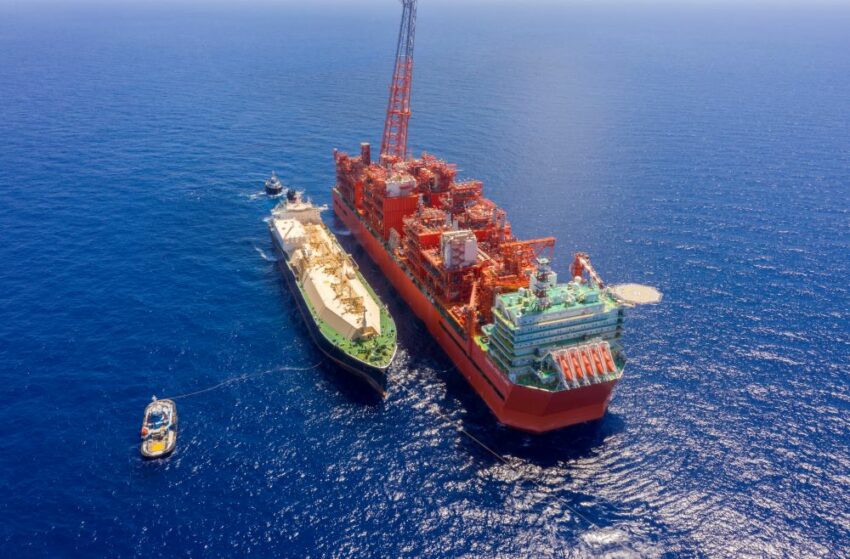 Eni, as Delegated Operator of the Coral South project on behalf of its Area 4 partners – ExxonMobil, CNPC, GALP, KOGAS and ENH – made the announcement on 13 November 2022.
The company's CEO Claudio Descalzi said that the first shipment of LNG from the Coral South project, and from Mozambique, is a new and significant step forward in Eni's strategy to leverage gas as a source that can significantly contribute to Europe's energy security, through the increasing diversification of supplies, while also supporting a just and sustainable transition.
Sanctioned in 2017, the Coral South project places Mozambique on the global LNG stage.
FLNG fabrication and construction activities started in September 2018 when the first steel for the hull was cut, and were completed in 38 months as planned with the sailaway from South Korea to Mozambique in November 2021. The vessel arrived there in early January 2022.
Mooring and connection to six underwater production wells were finalised in March and May 2022, respectively, and the introduction of hydrocarbons came in June 2022 after the conclusion of offshore commissioning activities.
Coral-Sul FLNG has a gas liquefaction capacity of 3.4 million tons per year (mtpa) and will put in production 450 billion cubic meters of gas from the giant Coral reservoir, located in the offshore Rovuma Basin. According to Eni, Coral-Sul FLNG is the first floating LNG facility ever deployed in the deep waters of the African continent.
Oilfield services provider Baker Hughes will be in charge of the maintenance and monitoring of turbomachinery equipment operations at Coral Sul FLNG under the service contract signed in September this year. The contract will have a duration of eight years, starting at the end of 2022.
Earlier this year, Italy's Saipem was also put in charge of maintenance services on the Coral FLNG, covering the maintenance of the entire facility and onboard supervision as well as the creation of an onshore logistical base.
Follow Offshore Energy's Clean Fuel on social media: