Wellesley ready to use Dolphin rig for Norwegian well
Wellesley Petroleum has received consent from the Norwegian offshore safety authority for exploration drilling in the Norwegian Sea using the Borgland Dolphin rig.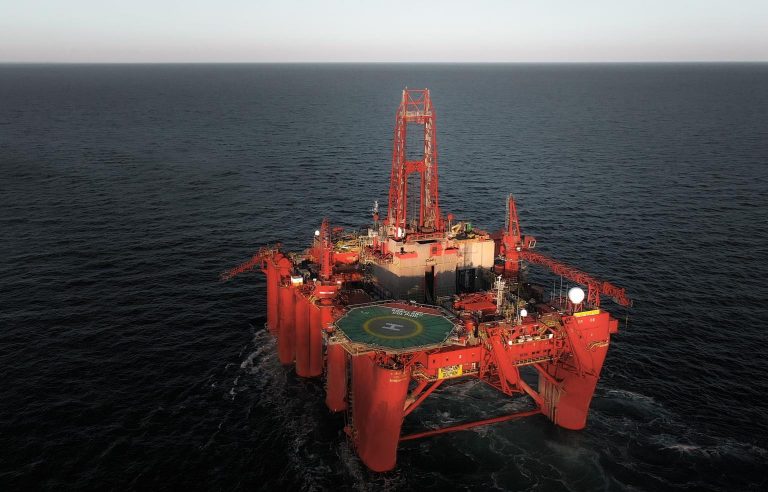 The well – named 6204/11-3 – is located on a prospect called Schweinsteiger in block 6204/11.
It is located in a production licence 829 where Wellesley is the operator.
Drilling operations are expected to last about 37 days, according to the Petroleum Safety Authority (PSA).
The water depth at the site is 211 metres.
The Dolphin Drilling-owned Borgland Dolphin rig will be used for operations.
Wellesley awarded a one well plus one optional well contract to Dolphin for drilling work on the Norwegian Continental Shelf in February 2020.
The work under this contract is scheduled to begin in August 2020.
Furthermore, Dolphin Drilling will also carry out a programme of North Sea drilling work for Wellesley Petroleum under a contract awarded last April.
The first firm well work is scheduled to start this autumn, with the second being drilled in 2021.