Wintershall Dea adds more time to Energy Swan PSV charter
Norwegian offshore vessel operator Golden Energy Offshore Services (GEOS) has secured another contract extension for its Energy Swan platform supplier with Wintershall Norge, a Norwegian unit of Wintershall Dea.
GEOS said on Wednesday that the contract is in direct continuation of the charter contract from 2013.
Namely, the large PSV Energy Swan was in 2013 chartered for a firm period of four years plus optional extensions (total of four years options).
Wintershall Norge and GEOS agreed several extensions after the expiration of the firm period, last of which was for a firm period until 31 July 2020.
The two companies have now agreed that the Energy Swan would remain firm on charter in direct continuation of the present firm period for an additional four months until 30 November 2020.
According to the company, the charter rate reflects the market conditions. The two companies also agreed that the charterers continue having options available to charter the vessel as per the original charter until the expiration of this extension.
Wintershall DEA & Equinor to share the PSV
In a separate statement, Wintershall Dea said on Wednesday that the Energy Swan, currently working on the Brage field, will also provide services to the nearby Statfjord A, B, and C, as well as Veslefrikk through a vessel sharing agreement with Equinor.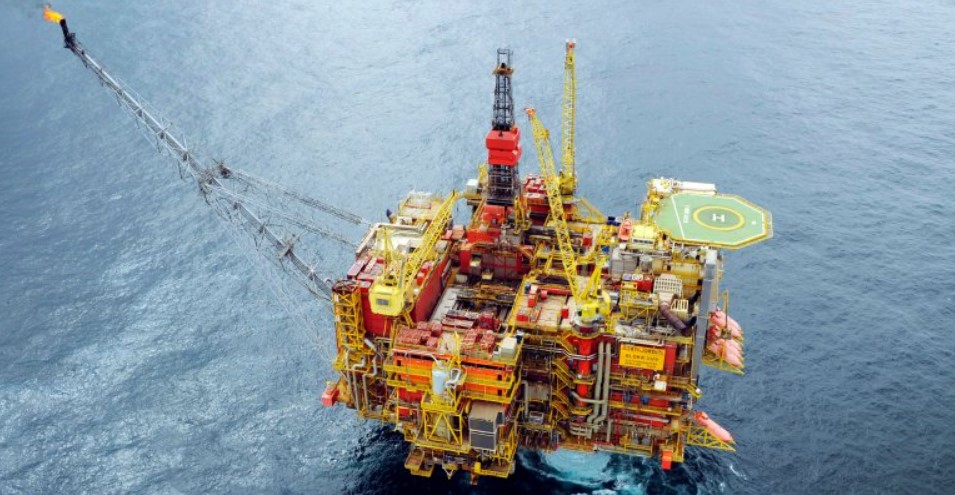 Cargo will be co-ordinated at a common base at Mongstad, and the Energy Swan will call on a fixed route between the platforms.
Arne Kjetil Nilsen, Wintershall Dea Norge logistics and marine operations manager, said: "This is a totally different regime for our colleagues on Brage. They have gone from having a 100 per cent dedicated vessel to being a part of a fixed route scheme, sharing the vessel with other platforms".
The agreement with Equinor means the Energy Swan will be called into service regularly, saving fuel and reducing CO2 emissions compared with running several vessels.
As for the vessel, the Energy Swan is a large PSV/pipe carrier of an ST 216 design built in 2005.
Related news
List of related news articles