Wintershall Dea cleared to use Dvalin facilities
German oil and gas company Wintershall Dea has received consent from Norway's offshore safety body, the Petroleum Safety Authority (PSA) to use the facilities on the Dvalin field in the Norwegian Sea.
The PSA said on Monday that it gave Wintershall Dea consent to use the Dvalin facilities located in production licence 435, in a water depth of 385 metres.
Dvalin is being developed as a subsea field tied back to Equinor's Heidrun field, which lies some 15 kilometres to the northwest.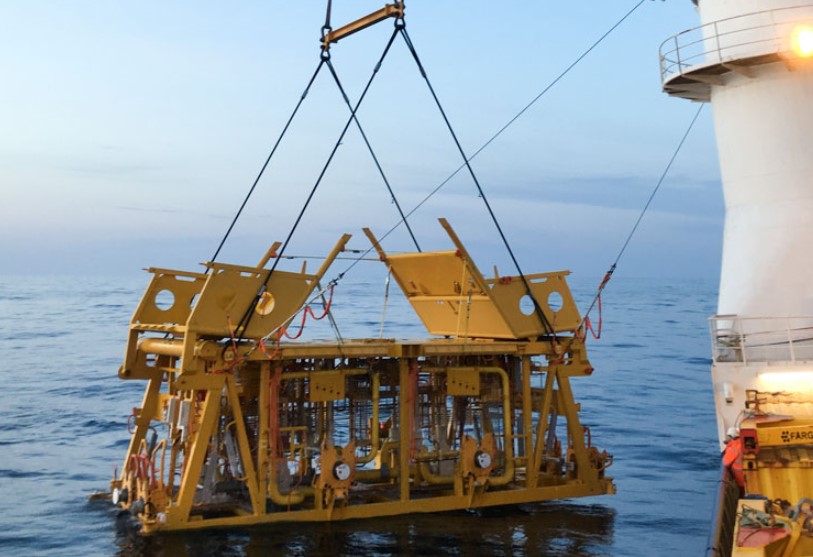 Equinor has already received consent from the PSA for the use of facilities linking the two fields back in March this year. The PSA said at the time that the start-up of the facilities is expected in the second quarter of 2020.
According to the offshore safety regulator, the condensate will go to Heidrun B and the gas will be sent via the Polarled pipeline to Nyhamna.
Dvalin field
Wintershall Dea is the Dvalin operator with a 55 per cent interest, and its partners are Petoro and Edison with a 35 and 10 per cent interest, respectively.
It is located in the central part of the Norwegian Sea and consists of two separate structures, Dvalin East and Dvalin West.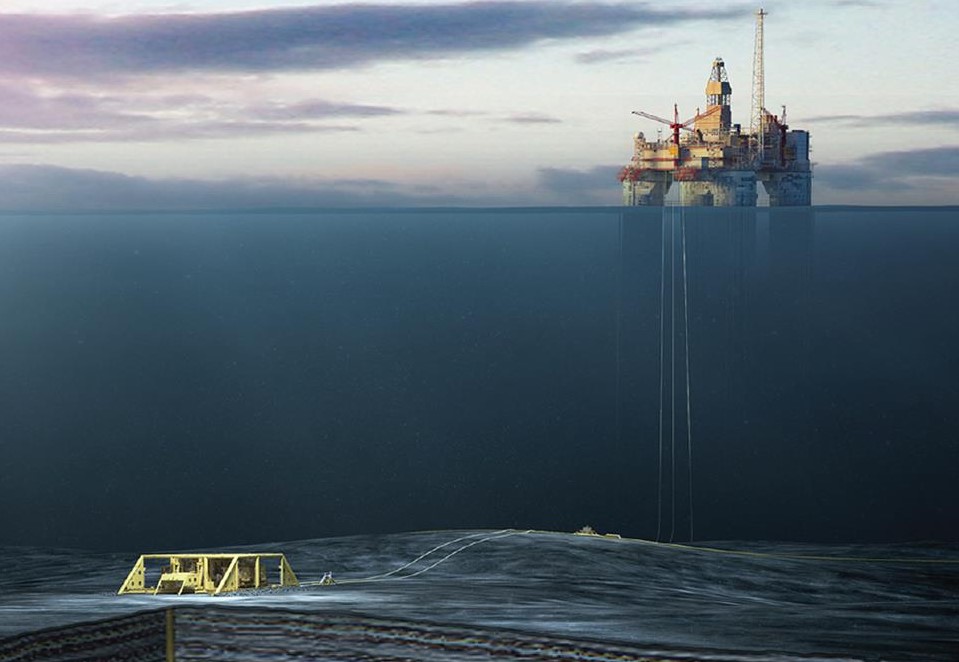 Dvalin East was proven in 2010 in a water depth of 344 meters. Dvalin West was proven in 2012 and is located 3.5 kilometres west of Dvalin East. The water depth is 400 meters.
Wintershall Dea's plan for development and production (PDO) was approved in March 2017. The development concept is a subsea template with four gas producers tied-back to Heidrun. Production is planned to start in the fourth quarter of 2020.
It is worth reminding that Wintershall Dea started drilling four production wells on the Dvalin gas field back in August 2019. Drilling of the wells from the Transocean Arctic rig is expected to last approximately one year.
In the same month, a 3,500-tonne processing module was completed and lifted on the Heidrun platform in preparation for receiving gas from the Dvalin field. The first Dvalin module for the Heidrun platform was delivered in the spring of 2018.