Wintershall Dea enters second UK carbon capture and storage project
Carbon Catalyst has completed the farmout of a 10% interest in a carbon capture and storage (CCS) project in the UK North Sea to Wintershall Dea.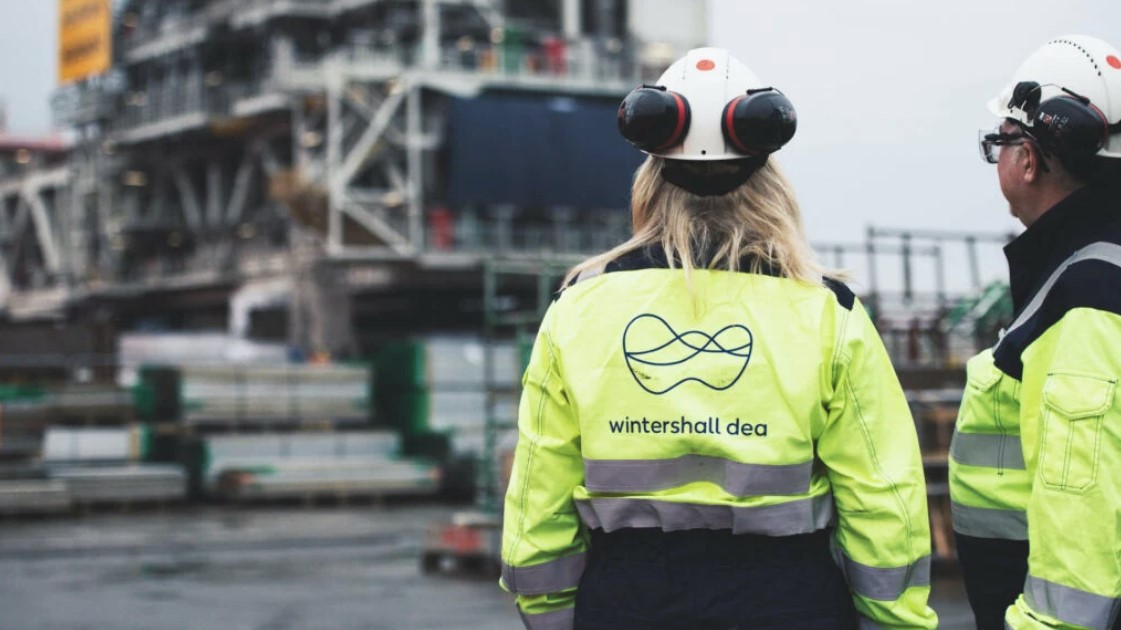 Carbon Catalyst reported on November 14 that it had completed the farmout of a 10% working interest in the Poseidon carbon storage license located in the Southern North Sea sector of the UK Continental Shelf.
Poseidon marks Wintershall Dea's entry into a second UK CCS project, including the Camelot license, and fifth in the wider North Sea, including the Greensands CCS project in the Danish North Sea.
This March, together with INEOS, Wintershall Dea demonstrated the first full cross-border CCS value chain in Europe with the pilot injection of CO2 from a Belgian emitter which was stored in the depleted Nini West oil field.
Fergus Marcroft, Executive Director at Carbon Catalyst, said: "CCL is delighted to welcome Wintershall Dea to the Poseidon CCS project. Wintershall Dea brings considerable relevant experience to the project, not least its experience of the Greensands CCS project in Denmark which earlier this year performed the first cross-border CO2 injectivity test."
To remind, the North Sea Transition Authority (NSTA) awarded Carbon Catalyst and Perenco UK with a license to progress the Poseidon CCS project at the Leman gas fields in August.
According to the companies, the project has the potential to significantly decarbonize both the East and Southeast of England and is due to come online by 2029. Initial CO2 injection rates will be circa 1.5 million tonnes per annum (Mtpa), ramping up to 40 Mtpa, over a 40-year period.