Wintershall Dea saying goodbye to Brazilian assets in bid to pursue portfolio optimisation
German oil and gas company Wintershall Dea has revealed plans to exit activities in Brazil, seeking to optimise its portfolio and concentrate on spearheading natural gas production transformation while pursuing its net-zero targets.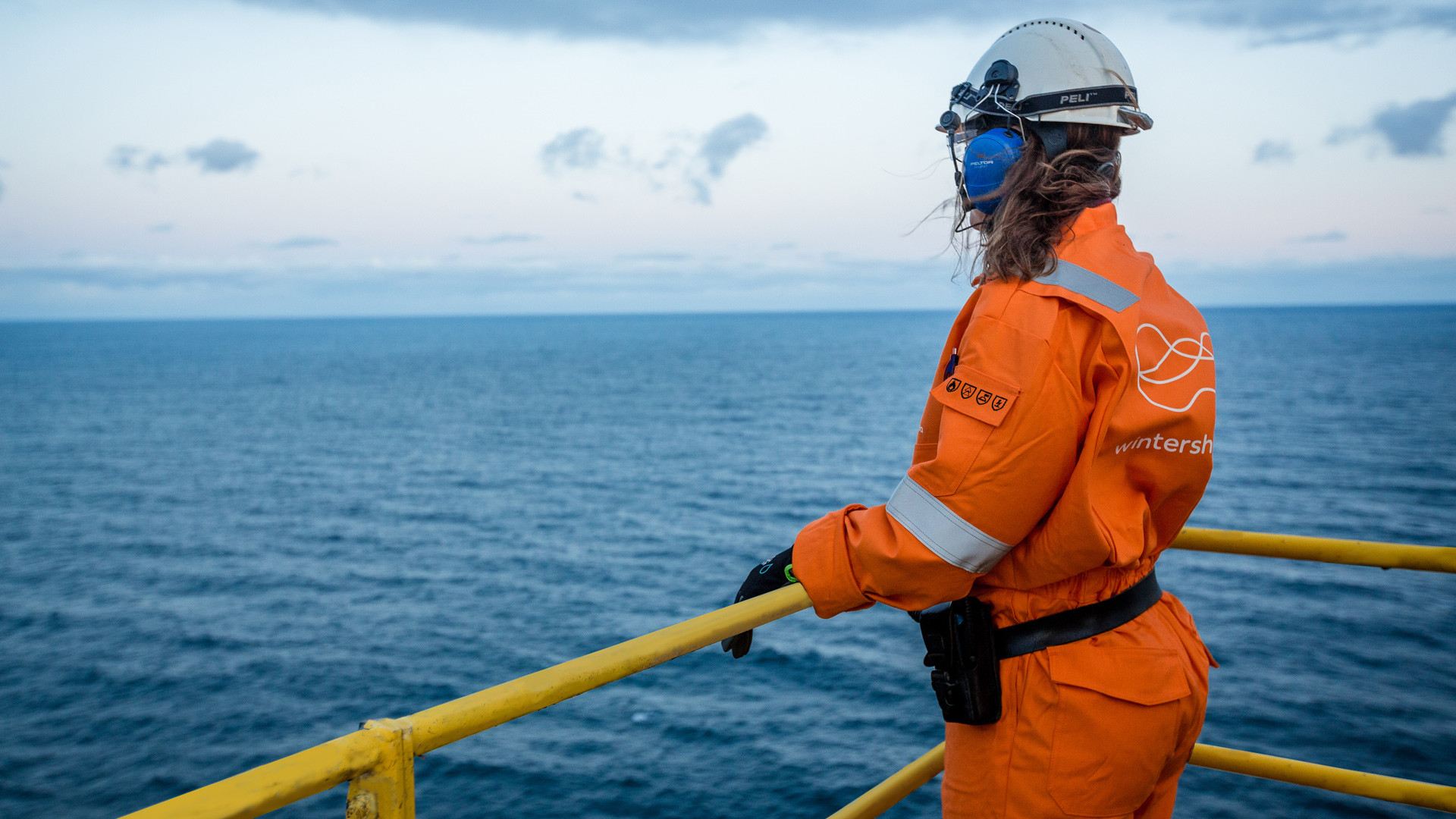 Wintershall Dea reported on Monday that it had decided to terminate all its operations in Brazil and to close the current office in Rio de Janeiro after the execution of all required measures in accordance with all contractual and legal regulations.
Thilo Wieland, Member of the Wintershall Dea Board, responsible for the regions Russia, Latin America and Transportation, remarked: "This decision is the result of a very thorough analysis of our global portfolio and evaluation of individual projects and how they fit with our long-term strategy."
The company explains that the focus of its global production is on natural gas, which currently accounts for around 70 per cent of its portfolio. However, Wintershall Dea will also continue to produce oil, focusing on selected regions and projects that are in line with its climate targets.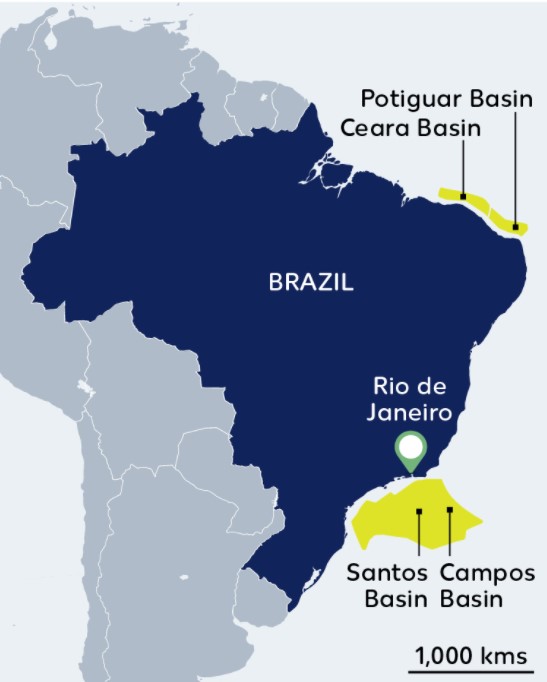 The firm holds participating interests in a total of nine exploration licenses in Brazil and is the operator of four of them. The company is the operator of one licence in the Ceará Basin and three in the Potiguar Basin, both off the country's north coast and holds stakes in five fields in the Campos and Santos Basins, off the southeast coast.
To remind, the company was awarded seven exploration licences in 2018 and two additional offshore blocks together with its partners Repsol and Chevron in October 2019. That same year, Wintershall Dea agreed with Murphy Oil on a partnership in its three Potiguar offshore exploration blocks, allowing Wintershall Dea to stay as the operator with a 70 per cent interest.
"We greatly appreciate the good relationships we have built over the years with our business partners and the authorities in Brazil and will work constructively with them to ensure a smooth transition," concluded Wieland.
Wintershall Dea has no remaining minimum work commitments in the licenses or other material financial obligations, as provided for in the respective concession contracts.
In line with its goals to drive gas transformation initiatives as the fuel of the future, satisfying the energy transition aims for emission reduction, the company also stated on Monday that it was intending to bring to life the gas industry transformation with hydrogen and carbon capture and storage (CCS) to achieve its climate targets in Europe.
Wintershall Dea considers these technologies to be crucial for reducing emissions, believing – as its CEO aptly put – that "the energy transition will only succeed if we do not leave out any technology that can reduce emissions."
The company wants to reach net-zero across its entire upstream portfolio – both operated and non-operated – by 2030, including Scope 1 (direct) and Scope 2 (indirect) greenhouse gas emissions on an equity share basis.
In addition, Wintershall Dea intends to bring methane emissions intensity below 0.1 per cent by 2025 and maintain zero routine flaring of associated gas in its operations, achieving its climate goals through portfolio optimisation, more energy efficiency, investments in nature-based compensation solutions and in future technologies such as hydrogen and CCS.