With repairs out of the way, Brazilian well goes back online 
Following a temporary interruption of production, Brazil's oil and gas player Enauta has restarted production from a well located on a field offshore Brazil.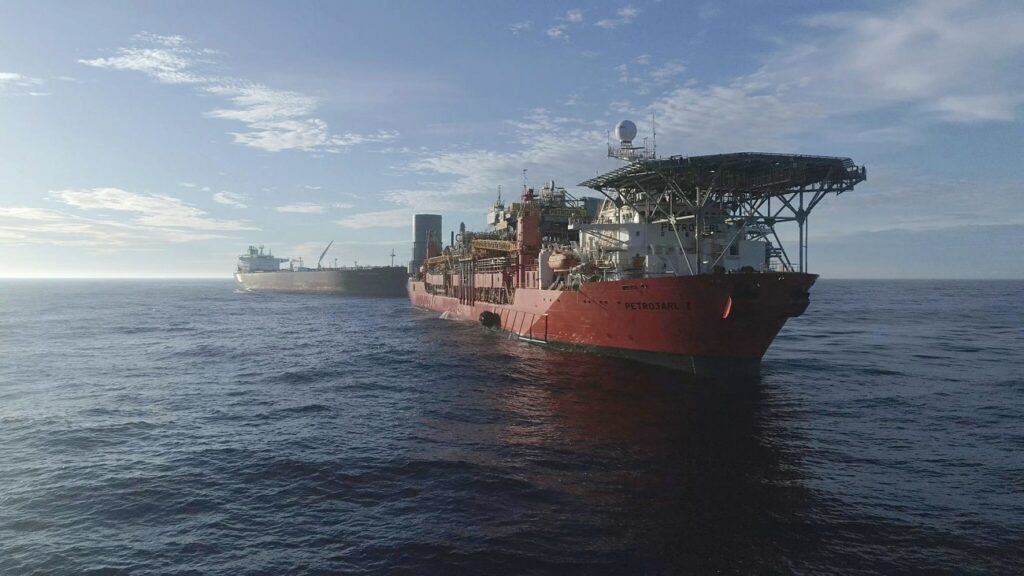 Earlier this month, Enauta announced a temporary interruption of production at a well on the Atlanta field, explaining that the initial assessment indicated there was "an operational problem on the surface." Due to this, the firm's production from the field was reported as 7,500 bbl/day.
This came after the Brazilian player interrupted production from another well in October 2022 ahead of the drilling campaign, which started last week at this field.
With estimated reserves of 106 MMbbl, the Atlanta field, located in block BS-4 in the Santos Basin at a 1,500-metre water depth, is operated by Enauta Energia, a wholly-owned subsidiary of the company, which also has a 100 per cent interest in this asset.
In an update on Monday, Enauta confirmed that the FPSO process plant was normalized after repairing a small diameter line, thus, the production from one of the interrupted wells was able to resume. The company highlights that the current production at the Atlanta field is approximately 14,500 bbl/day.
The field has been producing since 2018 through an Early Production System (EPS), which entails three wells connected to the FPSO Petrojarl I. Thanks to a contract extension from January 2022, this FPSO will continue operating on the field until the entry of the Full Development System (FDS), which is expected by mid-2024, originally with six wells, reaching ten wells in 2029.
To this end, Enauta inked a purchase deal with Malaysia's Yinson – based on the Letter of Intent (LoI) from December 2021 – for the FPSO OSX-2, which was closed in February. Currently, the vessel is being converted at Dubai Drydocks World.
Once the conversion is completed, the vessel – named FPSO Atlanta – will be deployed at the Atlanta field and operated under ABS Class.